DontKnowMe
Hey guys, sorry for not posting for so long. I was busy for a while because of all the events I've been through. Hopefully you understand
I'll try to post something maybe early tomorrow.
13 days ago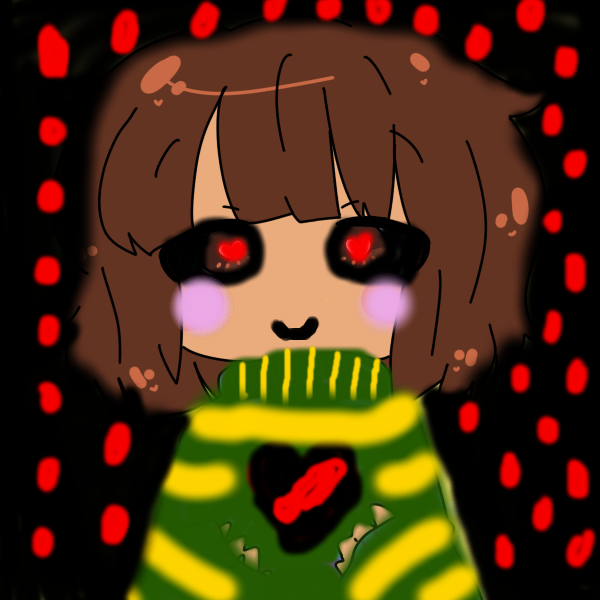 question
on October 19
0
on October 19
personality
quiz
In this quiz, you'll be able to pick your FNAF2 character based on your personality! You can be either the toy crew, or the withered crew! Or.. s-someone.. else..
38 responses
1
by DontKnowMe
on October 19