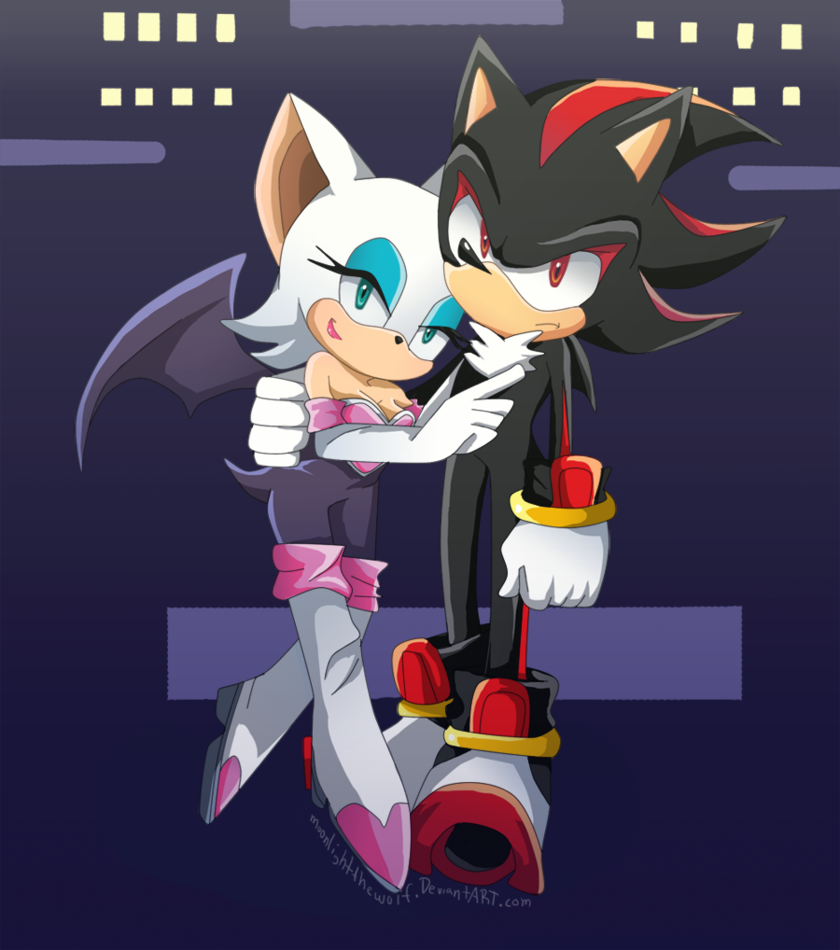 Goood oc and bad oc?
ok so i want to know the diffrence from a bad oc and a good oc. cuz i am think of one at the moment so i need help and this is sonic ocs also o3o (Also another random picture)
▼Scroll down for more questions▼
Answers (
5

)

vote up or down the answers
Good:Original, unique, sensible powers and limitations, has flaws (other than the main stuff, anything's alright: your creativity will make the oc your own)
Bad:Mary Sue (look it up, it's basically an oc who is you in every way but name and powers)
Overpowered (too powerful)
Is inconsistent (character changes rapidly and erratically - hard to do, don't worry about it)
Is perfect - this is BORING
Has every canon likeable character running around to be their slave -_-
Have fun
See More▼
you'll do fine!
on October 29, 2014
Good oc =
Unique
Flawed
Not TOO flawed
Bad oc =
Perfect
Mary Sue
See More▼

Follow the crowd (eg name: shadow age ? Personality kind funny popular)
12 days ago
Good: unique (but not TOO unique. Don't make it a walking seizure... •_• ) well-developed, not overpowered, interesting, SOMEWHAT (at least) normal, and cool!

Bad: NOT well-developed, overpowered, WAAAY too flashy, Sloppy, recolor, the ones that are made before their story is, basically perfection with another name, super mutated.
on November 09, 2014
on October 30, 2014
on October 29, 2014