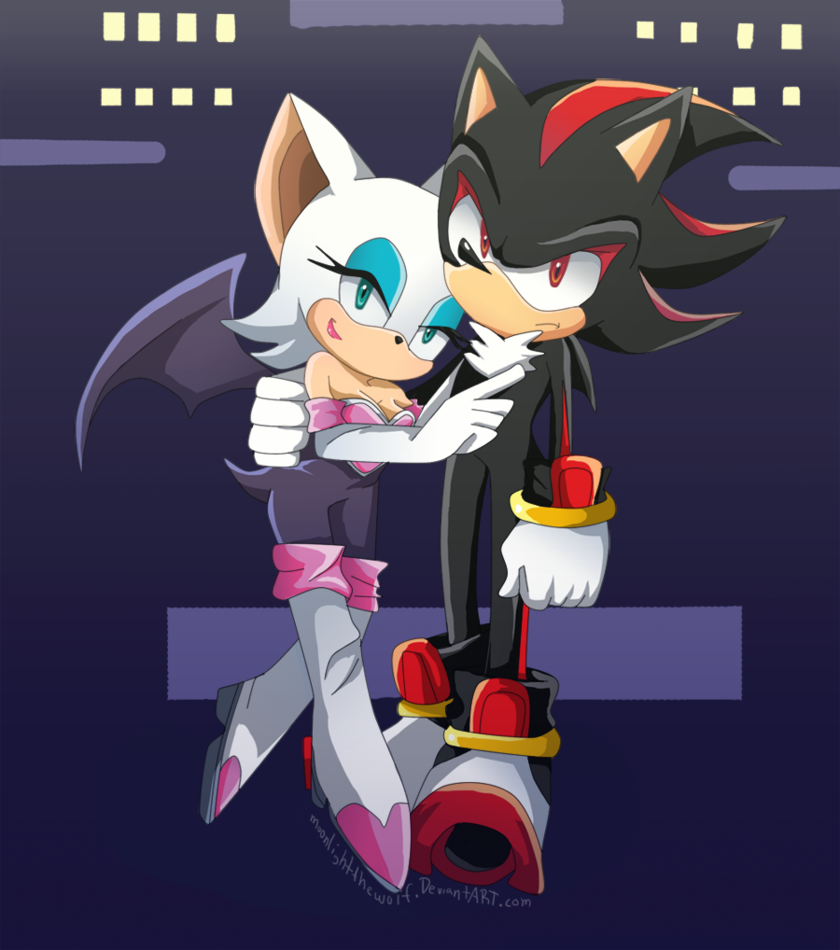 Goood oc and bad oc?
ok so i want to know the diffrence from a bad oc and a good oc. cuz i am think of one at the moment so i need help and this is sonic ocs also o3o (Also another random picture)
▼Scroll down for more questions▼
Answers (
10

)

vote up or down the answers

Answer Link
Good:Original, unique, sensible powers and limitations, has flaws (other than the main stuff, anything's alright: your creativity will make the oc your own)
Bad:Mary Sue (look it up, it's basically an oc who is you in every way but name and powers)
Overpowered (too powerful)
Is inconsistent (character changes rapidly and erratically - hard to do, don't worry about it)
Is perfect - this is BORING
Has every canon likeable character running around to be their slave -_-
Have fun
See More▼
;) you'll do fine!
on October 29, 2014
Answer Link
Bad oc:mostly hated by good ocs likes to kill and cause damage to city and other places and most likely to say I work alone
Good oc:silly nice will mostly likely to have sonic and his friends on his or her side doesn't like to kill and yeah that's all I got hope this helps
on September 29, 2017
Answer Link
A bad oc - MARY SUE , cileshe, perfect, to strong and overpowered

a good OC - original, mortal human
on March 17, 2017
Answer Link
Bad oc: mary sue
Good oc: non mary sue
on May 27, 2018
Answer Link
Bad oc: A bad oc tend to have to many perfections, and the flaws tend to be "to (insert attribute here)" that tend to, in the end, get them the advantage. They can be bad recolors (good ones are ok, actually, but not all) or tend to just be to bland. They can also be to generic, or not origonal enough.
Good oc: Your idea completely. Make them as human as possible, and what appears to be natural. They have an even emount of flaws and advantages, and weapons aren't as OP either.
See More▼
They can be drawn, a good recolor that makes it not look like a recolor (I have ways, even though I don't recolor. It's easier just to draw it) and tend to avoid cannon characters. If they require ties, make them little known as possible. Like for an example: if the oc is the child of a cannon character, make them have a so-so relationship. Or no ties with the parents at all. However, that is usually just a general preference to the OC community.
on November 02, 2016
Answer Link
Good oc =
Unique
Flawed
Not TOO flawed
Bad oc =
Perfect
Mary Sue
See More▼

Follow the crowd (eg name: shadow age ? Personality kind funny popular)
on October 10, 2016
Answer Link
Bad oc- augsbagafsdwf haz ****y sword ahegahagsfdsdsgadsgst haz overpow3r3d aysgsya
Good oc- Some very interesting stuff
on June 13, 2017
Answer Link
If you find the square you'll have good luck for a day.
⚫️⚫️⚫️⚫️⚫️⚫️⚫️⚫️⚫️⚫️⚫️⚫️⚫️⚫️⚫️⚫️⚫️⚫️⚫️⚫️⚫️⚫️⚫️⚫️⚫️⚫️⚫️⚫️◼️⚫️⚫️⚫️⚫️⚫️⚫️⚫️⚫️⚫️⚫️⚫️⚫️⚫️⚫️⚫️
Find the o and your crush will realize they love you.
ppppppppppopqqqqqqqqqqqqqqiiiiiigggggggggccccccc
Now find the happy face and you'll get your wish in 3 days.
????????????????????????????????????????????
Now put this on 5 places on Qfeast and look under your pillow.
See More▼

REPLY
on November 01, 2016
Answer Link
on October 30, 2014
Answer Link
on October 29, 2014