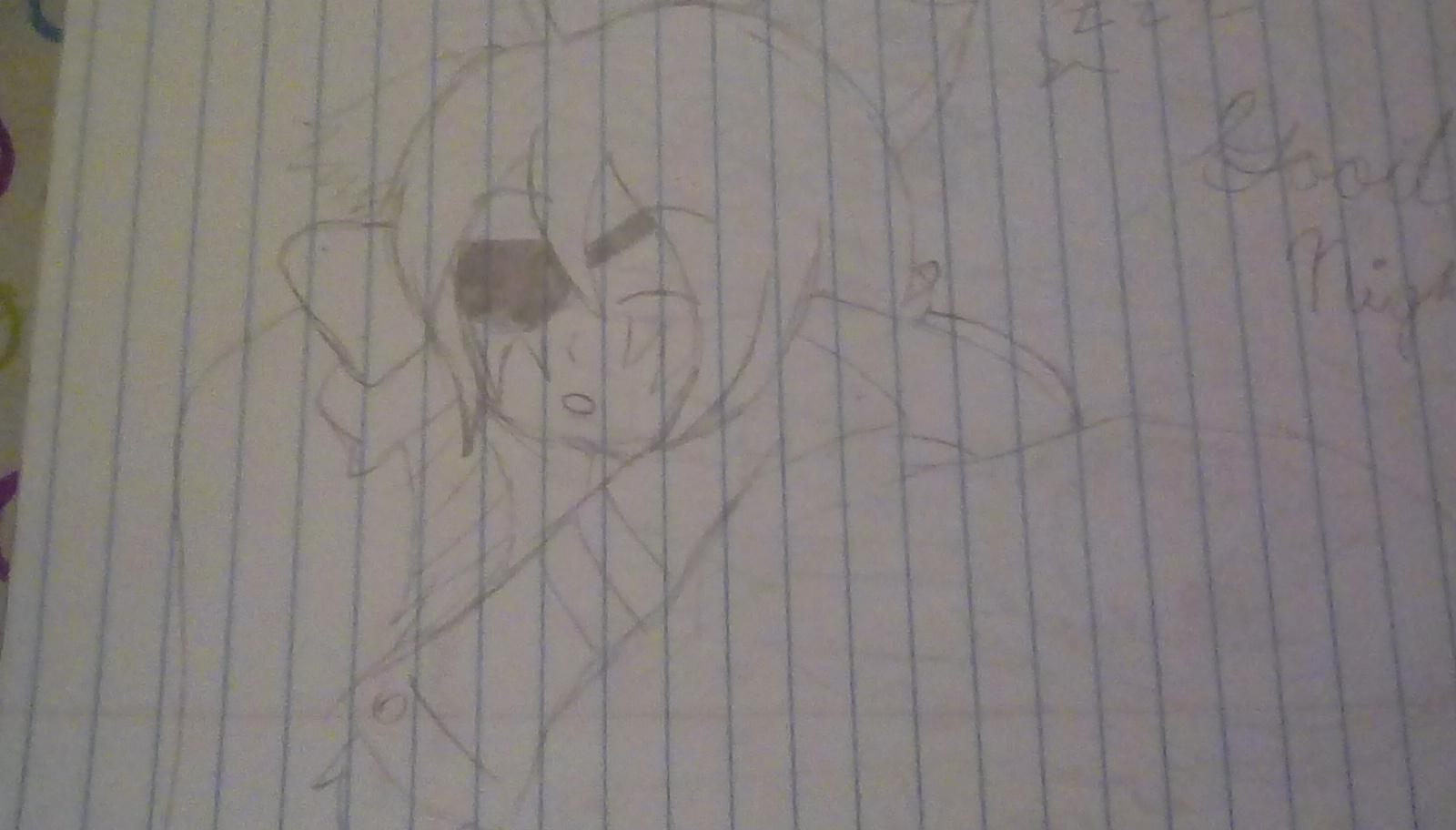 If you want to be in a video game, what character youll be, why you want to be it, and what game you want to be it?
If u like video games, what character you will be. (It can also be OC's as well 😋)
Example
Name:Glitch
Game:Fnaf
Reason: Because she jumpscares people. And awesome!
(Sorry. Didn't have time to color it.)
▼Scroll down for more questions▼
Answers (
8

)

vote up or down the answers
Bendy from batim (bendy and the ink machine) already him but 🎶IF I WERE YOU, I'D WANNA BE ME TOO I'D WANNA BE ME TOO🎶
on Saturday
Sparky, Clopley, Mirkla, Tigpro, Malia and Malio. (FnaF OC of i need to create!) Is their name for my FnaF OC FnaS!
on August 27, 2016
Flowey in fnaf because she is awesome
on August 06, 2016
I would be my Sonic OC Yamilette the hedgehog because she's me if I was a Sonic character
on July 22, 2016
Steve from mc cuz he's an idiottt c:
on July 22, 2016
I would wanna be Franklin in GTA 5 He's Dope
on July 22, 2016
Link, because he's frickin amazing (And mine.)
on July 22, 2016
I will be Waluigi in Tekken 9 & Knuckles
He is the best DLC in the game.
on July 22, 2016