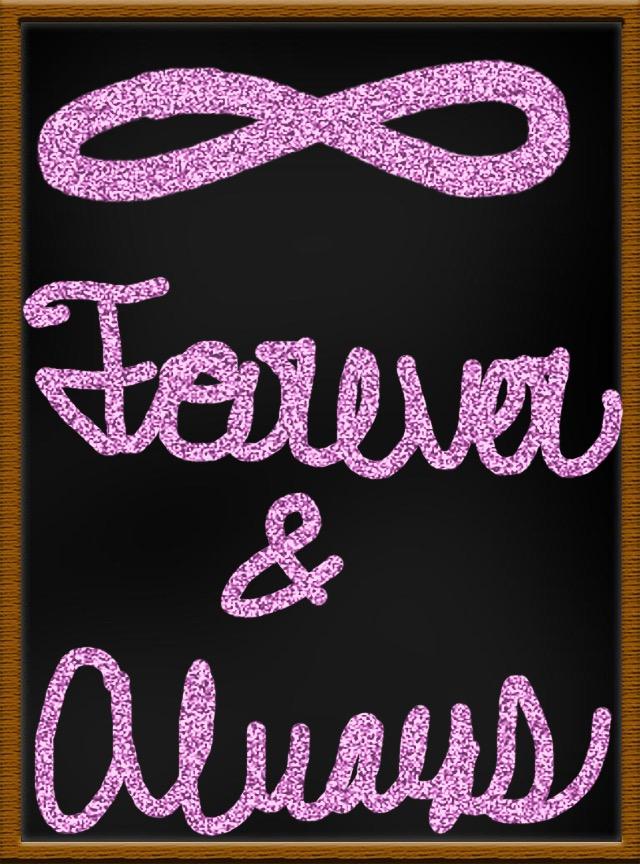 Not sure if this is a crush or true love?
I go to school with this guy & I have liked him since middle school. He is a junior & I am a senior. He has always had a girlfriend, so I could never try to get with him. But, about two years ago he broke up with a girl from middle school. Then we started just talking. But nothing to deep. Then last year, I asked him if he had a snapchat & we added each other😊. Two months passed, and he got a girlfriend. I still talk to him to this day & he has sent me blushy faces & smiles at me at school. But I need to know, do I need to drop all these feelings over him or continue to crush.. Please help me?
▼Scroll down for more questions▼
Answers (
3

)

vote up or down the answers
on March 01, 2018
He probably thinks or you as a good friend, and if he does like you and ends up asking you out eventualy he'll loose interest, but that's just what i think
on April 07, 2016
It's a crush. Why do you like him? What kind of stuff do you talk about? How often do you think about? What do you think about when you think about him?
on April 07, 2016