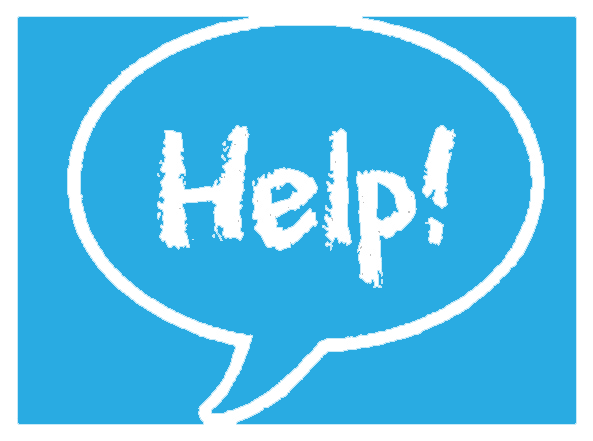 I have a mean nanny, how do I tell her how I feel?
My nanny has recently been being VERY rude, my friends think so too. How do i tell her my feelings? With out being yelled at?
▼Scroll down for more questions▼
Answers (
12

)

vote up or down the answers
Your parents will have to do something about it, but they will never know unless you tell them
@Elleyd
,
@BlueTurkey
, and
@rue2160
are all right, and if you feel scared doing it, or you dont want to, you can always stay in a different room
on August 12, 2014
Tell your parents the next time you see them. Give times when you nanny has been rude to back up your side when telling your parents.
Just like what
@Elleyd
said, your parents should be the ones confronting your nanny about being rude, not you, because if the nanny yells at your parents, your parents can fire her, while if your nanny yells at you, all you can do is (a.) ignore it, or (b.) tell your parents.
on August 12, 2014
on August 12, 2014
on August 14, 2016
Tell your parents, they hired the nanny they can fire her to
on September 29, 2015
Can you be less strict please? IDK!!
on August 09, 2015
tell your parents and if they don't believe you then show them her!
on October 13, 2014
Don't talk to her about it. Like everybody else, tell your parents.
on August 29, 2014
on August 17, 2014