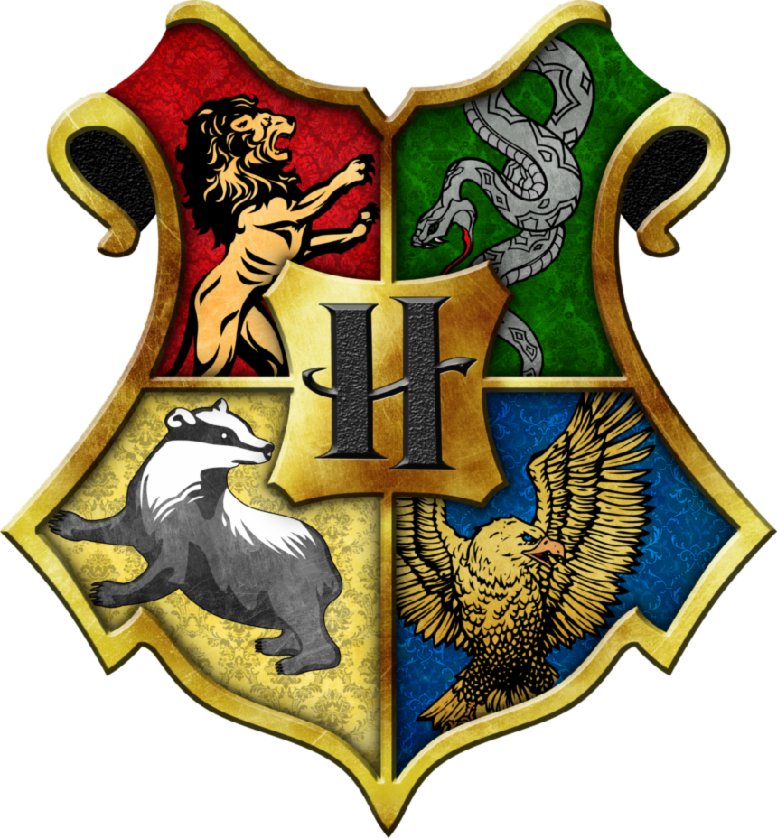 What's your favorite Harry Potter movie?
Mine's Deathly Hallows pt. 2, but what's yours?
▼Scroll down for more questions▼
Answers (
7

)

vote up or down the answers
I personally like Order of the Phoenix the best, that Weasley fireworks display is AWESOME!!!
on May 07, 2015
Either the 3rd on or the last one
on May 07, 2015
TOTALLy THE FOuRTH YEAR IT WAS SAD BUT, AMAZINGNESS
#GryffindorRocks!
on April 11
on March 25
Harry Pitter and the Deathly Hallows pt1 and pr2
on May 08, 2015