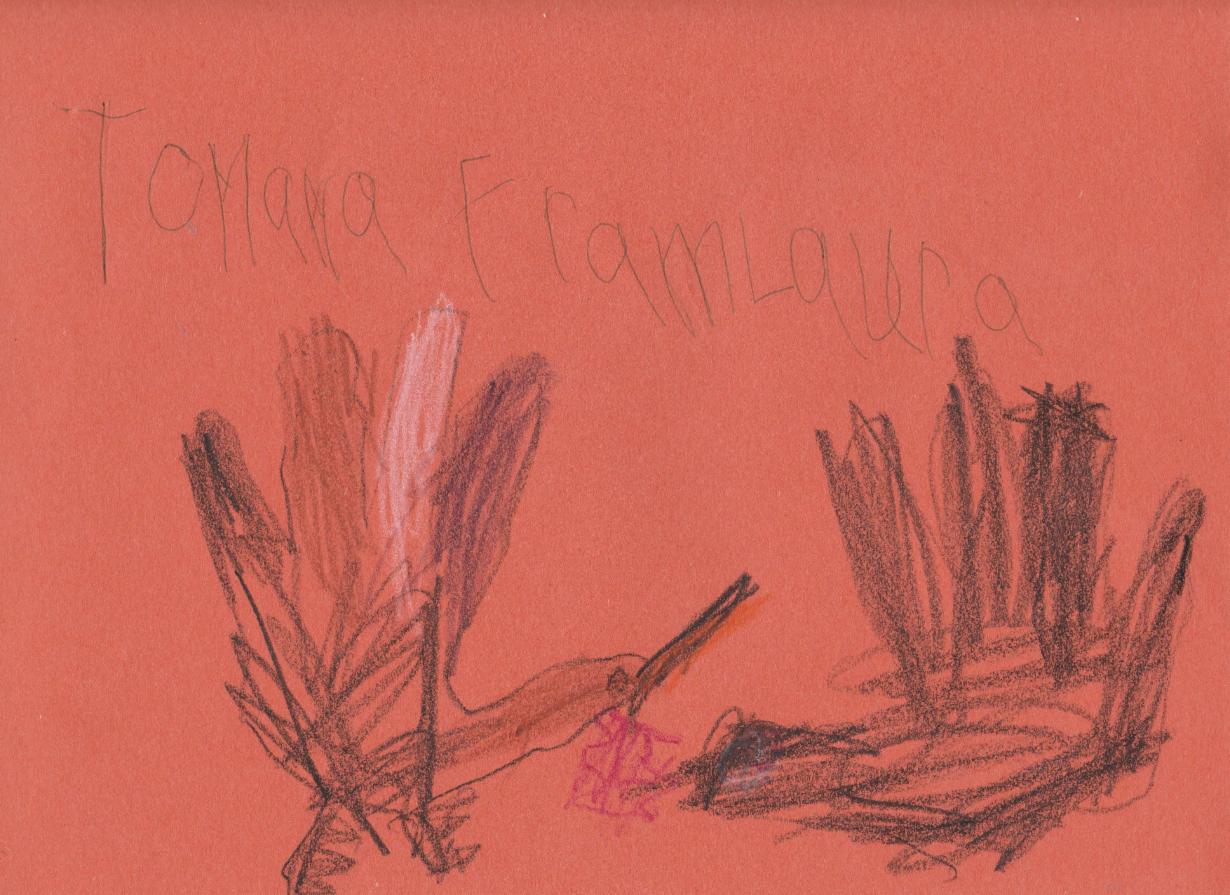 I'm scared for middle school, does anyone have advice?
i'm very scared to go to 6th grade at middle school, i know i'll have friends there, but i'm still very scared. Does anyone have advice that might help me get through 6th grade?
▼Scroll down for more questions▼
Answers (
10

)

vote up or down the answers

Answer Link
Okay so.
It goes by pretty fast if you make a bunch of new friends. In some of your classes, it won't seem like you're doing anything sometimes. I wouldn't say it's harder than 5th grade education-wise, but it is harder in every other way. This is when popular kids come into play. I just ignore them most of the time, but don't feel afraid to stand up for yourself of they start acting pissy. The principals will be more strict and the kids will be more rowdy, so theres office referrals
See More▼
being handed out left and right. Don't talk too much or else you'll get detention, and PLEASE don't bring vodka to school. That happened last year. If you hear rumors, please don't listen to them until you know they're true. Don't make fun of kids who get suspended and just overall be nice.
Good luck.
on June 21, 2019
Answer Link
-AVOID ALL DRAMA. If you get stuck in some, don't take someone's side because of liking them more. Trust me.
-Talk to your teachers!! Trust me, if you get along with them and try to talk to them, even if it's just needing help, it makes it a LOT easier.
-ASK FOR HELP. Assignments, life, anything. Middle School is where I developed depression and insecurity so if you ask for help it makes it smoother.
-Dont feel pressured to be happy every day. You can have
See More▼
days where you're upset. You can feel emotions, but push through them. It's gonna be okay.
on June 21, 2019
Answer Link
I'm starting 8th grade on August 12th which is 2 weeks from now. I've been in middle school for 2 years and the academics are not hard at all, but middle school can be a tough time social-wise for some people. As long as you choose your friends wisely and hang out with the right people, you will be absolutely fine.
on July 29, 2019
Answer Link
it fvcking sucks.I'm going to 8th grade
on July 29, 2019
Answer Link
on July 28, 2019
Answer Link
just stay away from gossips and love. I'm telling you. middleschool love is toxic and shit yea
on June 21, 2019
Answer Link
6th grade will be a bit terrible but as long as you find a good group of friends you will be alright!
on June 21, 2019
Answer Link
Just be yourself and have fun! Most of your teachers will be nice if so, do your work and try your best! Other than that just be yourslef. You'll make new friends and everything . That's my advixe
on June 21, 2019
Answer Link
just great every day with optimism
on June 21, 2019
Answer Link
on June 21, 2019