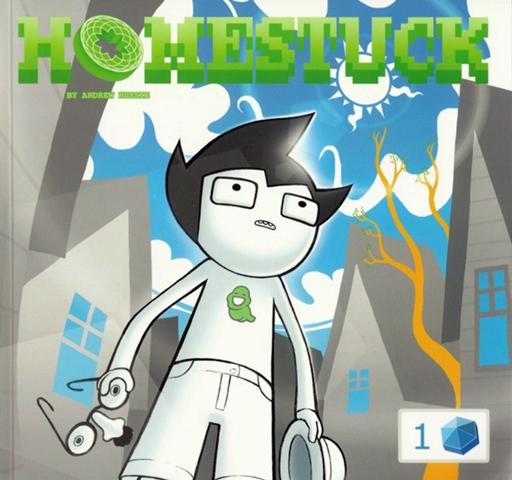 What's homestuck?
all i know is its about trolls XD
▼Scroll down for more questions▼
Answers (
12

)

vote up or down the answers
It's slow paced up until act 5 when the only reason people like it shows up. That reason being the trolls. Seriously, they are all anyone talks about in the HOMESTUCK fan base!
on December 21, 2016
..Let me tell you about Homestuck...


If you know that meme you had a great life
on December 06, 2015
on November 30, 2015
Homestuck is love. Homestuck is life.
on July 06, 2015
on June 19, 2015
on February 04, 2015
*takes large breath*
OK, four kids (John, Roxy, Jade, and Dave) get to play this game called Sburb where they kind of enter the game and meet 12 trolls each who stand by a zodiac sign (Eridan, Sollux, Vriska, Kanaya, Nepeta, Tavros, Feferi, Equius, Aradia, Gamzee, Karkat, and Terezi). The humans and trolls have to try to rebuild this world that they have destroyed. Inside of all of this, there are ranks which are very complicated. This is Homestuck in a nutshell. I would go a
See More▼
lot more in depth but I choose not to.
on January 12, 2015
on January 12, 2015
I wanna know where you find it..
on January 12, 2015