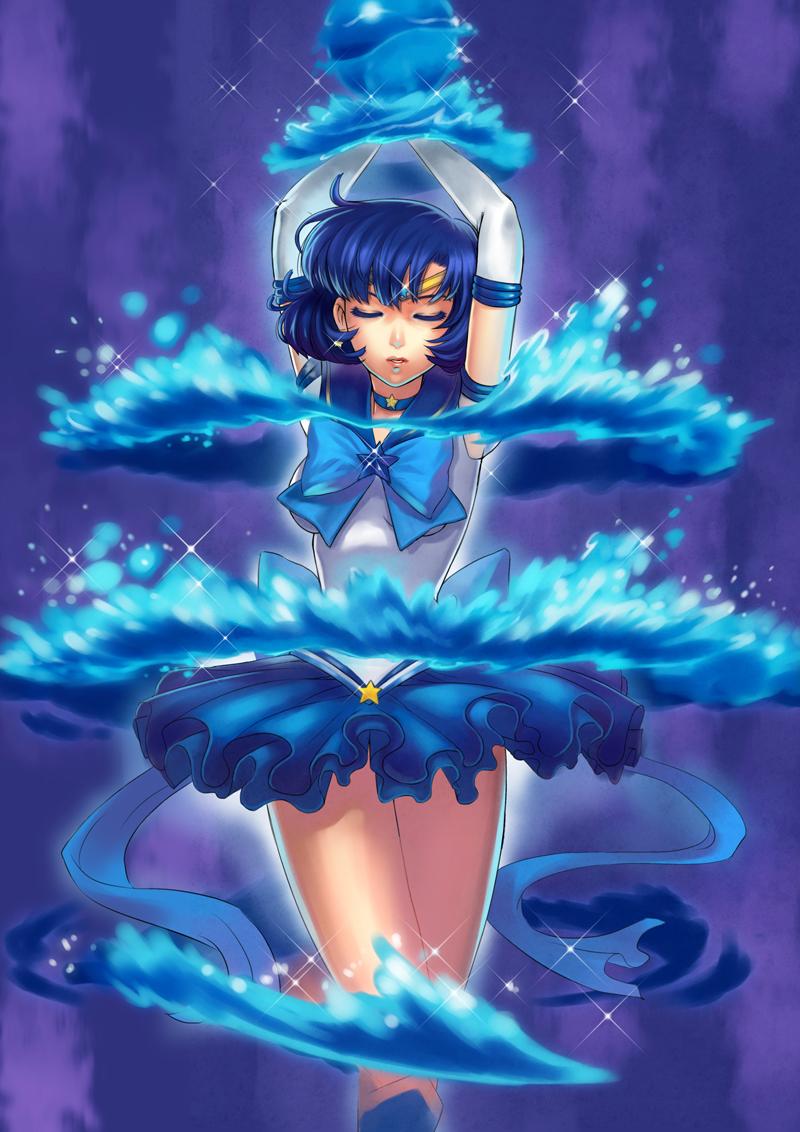 Any fandoms I should try?
Any?
▼Scroll down for more questions▼
Answers (
13

)

vote up or down the answers
Fairy Tail
Inuyasha
Once Upon A Time
Harry Potter
Soul Eater
Naruto
on May 14, 2016
--US Shows:
Steven Universe-is a great one
Star Vs The Forces of Evil
--French Show(s):
Miraculous Ladybug-is another awesome show.The English dub is great too.
--Anime:
Noragami-Love Yuki,so tsundare! XD
See More▼

Sailor Moon(Original/Crystal)-I didn't expect it to be so awesome.
Pokemon-But I mean who hasn't been in this fandom before?Even if they're not in it now

(Sorry if you're in most of these.I was just thinking off the top of my head.)
on May 14, 2016
on October 21, 2016
Undertale is really great, I hope you enjoy it as much as I do!
on May 29, 2016
on May 29, 2016
RWBY (animated show), Arrow (TV show), The Flash (TV show), and Set It Off (Band).
on May 29, 2016
on May 28, 2016
Danny Phantom
Also detentionaire is a good show
D grey man
Miraculous ladybug
on May 14, 2016
on May 14, 2016
Gravity Falls
Steven Universe
Warriors
(Sorry I don't really know what fandoms you currently are in)
on May 14, 2016
Naruto is a great anime that doesn't have much attention. I reccomend you try it.
on May 14, 2016