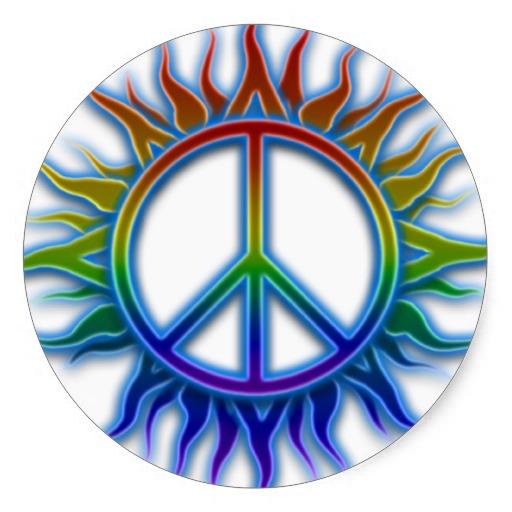 Does this bother anyone else?
When i am in school i always hear people say "Ur so gay!" and i think in my head how offensive that is to gay people. Also if someone who was gay and they were around they would fell so uncomtrable! i want to know ur opinion. i think its just plain stupid.
▼Scroll down for more questions▼
Answers (
7

)

vote up or down the answers

Answer Link
Yeah, me and
@xxredfeatherx
are best friends, always together. BUT WE ARE NOT GAY (well i am but im not crushing on gigi). Not that there's anything wrong with that, but it's not true. Last year, this *sshole named Shomari called us gay. We're not, and I find it really offensive for people to say that as a bad thing. There's nothing wrong with being gay, lesbian, bisexual, transgendered, or a tomboy. So these people should just shut the hell up cuz nobody's listening. Thank you.
See More▼
*Takes deep breath*
on October 06, 2014
Answer Link
Yeah, that would offend me just as much as someone (they do) calling me and a boy (we're best friends, but we're not dating) that we are going out. It's so annoying and rude, no matter how many times I have to say we're not!
on July 08, 2015
Answer Link
Yeah, someone at my Art class table made a 'gay' joke and I just kinda stared at them with this cold look (I'm bisexual)
on February 20, 2015
Answer Link
just say to them guy means happy. I'm not kidding i have a friend who showed me if someone calls you gay you can say you are very happy. it will make them mad and you will be happy. so don't worry about that suff ok just let it out at times and other just do what i do, go into RAGE MOD. hope you feel better. sugarush1419.
on October 06, 2014
Answer Link
on October 06, 2014
Answer Link
At my neighborhood these boys sing songs about their junk and they do stupid stuff so then EVERYDAY I HEAR YOU JUST GAY BOY! Its sooo annoying!
on October 10, 2014
Answer Link
Well gay originally mean happy, most people mean for it to be offensive and that is what is really bad. If it were simply about being happy and it was mistaken then I would be fine it
on October 06, 2014