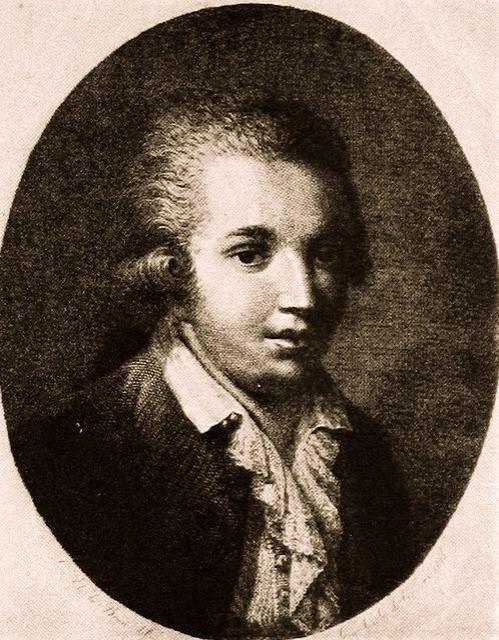 Do you think I have Autism?
When it comes to wearing make-up, I feel very uncomfortable having it on. I do not enjoy having my nails polished as to my sensory issues. I tend to wash off make-up and peel off nail polishes off my nails. It feels extremely uncomfortable. When I have nail polish or make-up on, it feels like someone is continuously touching my face or nails.
I also have sensory issues with hearing. When something unexpectedly becomes loud, e.g. the school bell and loud parties, I cover my ears right away. The loud noises send extreme pain in my eardrums. My eardrums are said to be programmed extra sensitive than normal people. I have no idea why, I was born like that.
Obviously, I do not enjoy socializing that much, due to my struggles in social skills. Generally, I prefer to be alone by myself. I don't enjoy working in teams very much.
What do you think? Am I going to be fine?
▼Scroll down for more questions▼
Answers (
5

)

vote up or down the answers
I don't think the make up thing is an issue, I don't like make up either for that reason (it feels like another layer just slathered on my face) Maybe you have hyper sensitive senses, touch and sound. I used to have literally no social skills at all when I was a kid (anyone new, I would scowl suspiciously like I'd seen them nick something) You'll be fine, I promise. Have you already been tested for autism? If you haven't, I don't think it's likely you'll have it now (it's usually
See More▼
spotted pretty early because I think babies won't make eye contact or something)
Here's a list of symptoms look and see if you have any (don't think you do by the description)
http://www.nhs.uk/Conditions/Autistic-spectrum-disorder/Pages/Symptoms.aspx
on May 31, 2014
It's quite possible that you do! You have a lot of the symptoms, but autism is different for everybody, that's why it's a spectrum. You could try taking some screening tests online and if you can, talk to a professional. Make sure to NOT look for info at Autism Speaks or anything that has: a puzzle piece, includes the words "autism mom" or "autism parent", or includes the words "low-functioning" and "high-functioning" as those will not help you.
on July 30, 2016
I have autism, so if you do don't be ashamed:3
on October 01, 2015
You'll be fine but u might have autism. But, if someone haven't already noticed, then u probably DON'T have autism.
on May 31, 2014
Make up? For a dude? Even I'm more boyish than you
on January 24, 2015