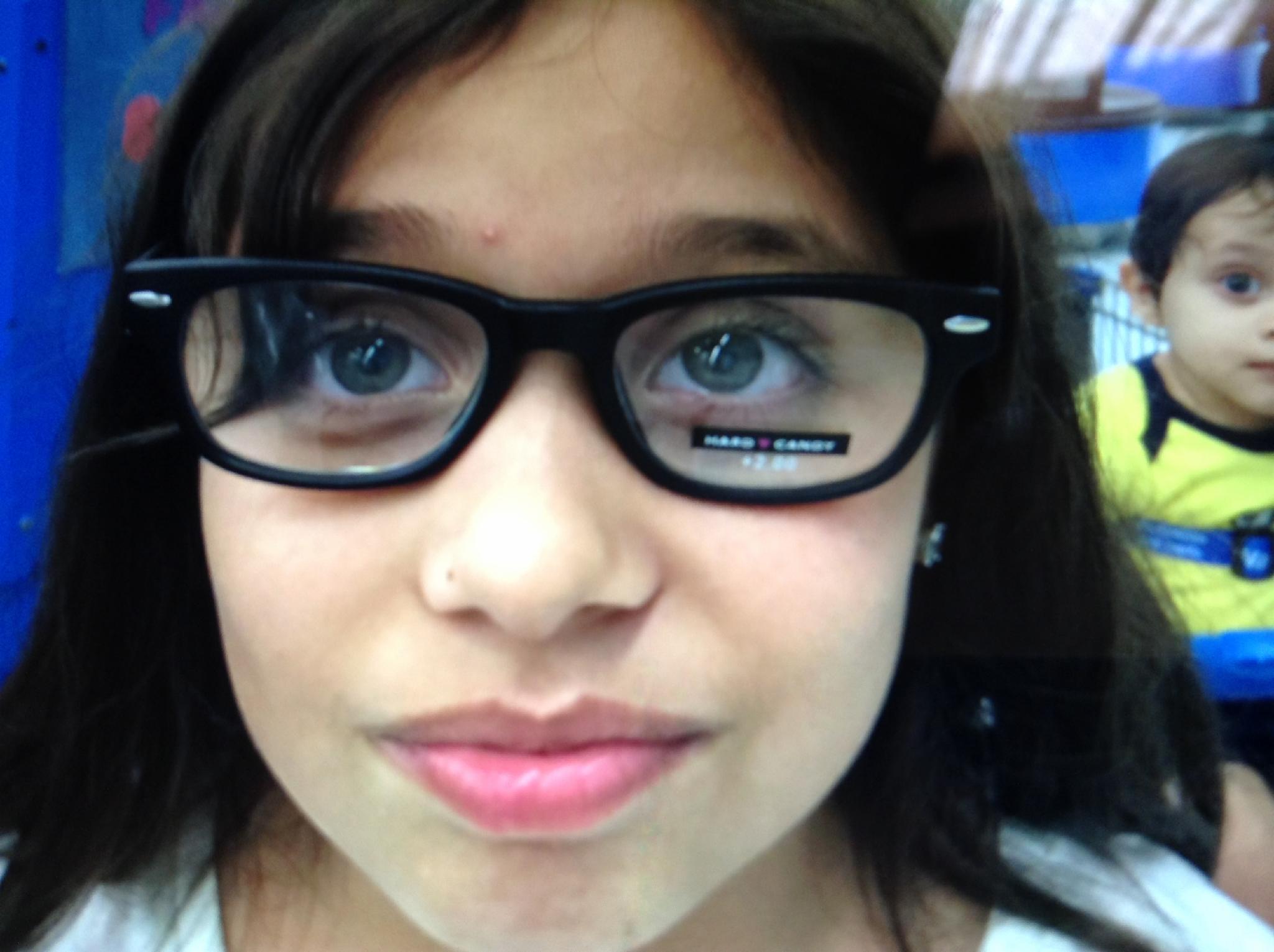 What do people say about you ?
Do people say you smart ? Nice ? Or...Mean ?
▼Scroll down for more questions▼
Answers (
12

)

vote up or down the answers
Weird anime freak :l
But in different classes people see me differently
Social studies: that one kid that's obsessed with anime and anything Japanese. Also quiet and dark minded; knows methods of torture, keeps straight face throughout the whole class, doesn't say a word the whole class not because they're quiet... Because they're creepy O_O ( this isn't me at all I just hate everyone in that one class and I'm in a bad mood in that class because of it )
Math: happy-go-lucky,
See More▼
goofs off sometimes, and pretty much the total opposite as how I act in my social studies class ._.
on December 30, 2015
They say I'm a total pervert/Zelda freak.
on December 30, 2015
They that I'm stupid like a bad way
on May 02, 2017
They say I'm really weird.
on January 21, 2016
on December 31, 2015
Creepy (WHAAA? NEVER XD)
Smart (-_-)
Quiet/ shy (-_-)
Aaaand yeah, just nothing nice.
on December 30, 2015
Well,I'm pretty sure they say I'm quiet and shy and a A+ student but I don't really care what others who I don't know think.I only care what my closest a friends think.And they know I'm an akward mess XD
on December 30, 2015
They almost always say something about my quietness.
on December 30, 2015
They say I'm nice,kind,smart and fast runner.
on December 30, 2015
Smart,retard, funny,kind,weird,
on December 30, 2015
People use to say I'm wierd too beacause my old school had really mean students....but I moved to a private school instead....and people started to say I'm smart....crummy school....
on December 30, 2015
Lol people at school either say I'm quiet, stuck up, smart, stupid, weird, or mean. :')
on December 30, 2015