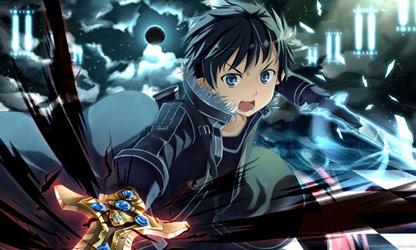 What's your favorite anime opening song?
Um... Has to be a opening to a anime?...
▼Scroll down for more questions▼
Answers (
8

)

vote up or down the answers
on January 22, 2017
on June 24, 2016
Sakura Kiss of High School Host Club
"Kiss Kiss fall in love~" :3
on June 20, 2016
Enamel from Black Butler - Book of Circus
Flyers from Death Parade
Kibou ni Tsuite from AKB0048
The HERO! from One Punch Man
X.U. from Owari no Seraph / Seraph of the End
on June 20, 2016
The opening to Shingeki no Kyojin. I think it's called "Guren no Yumiya".
on June 20, 2016
Definitely not any of the credit themes for Naruto. It's just freaking shouting.
on June 20, 2016
..the attack on Titan one.... Beats all... I forget name XD
on June 20, 2016