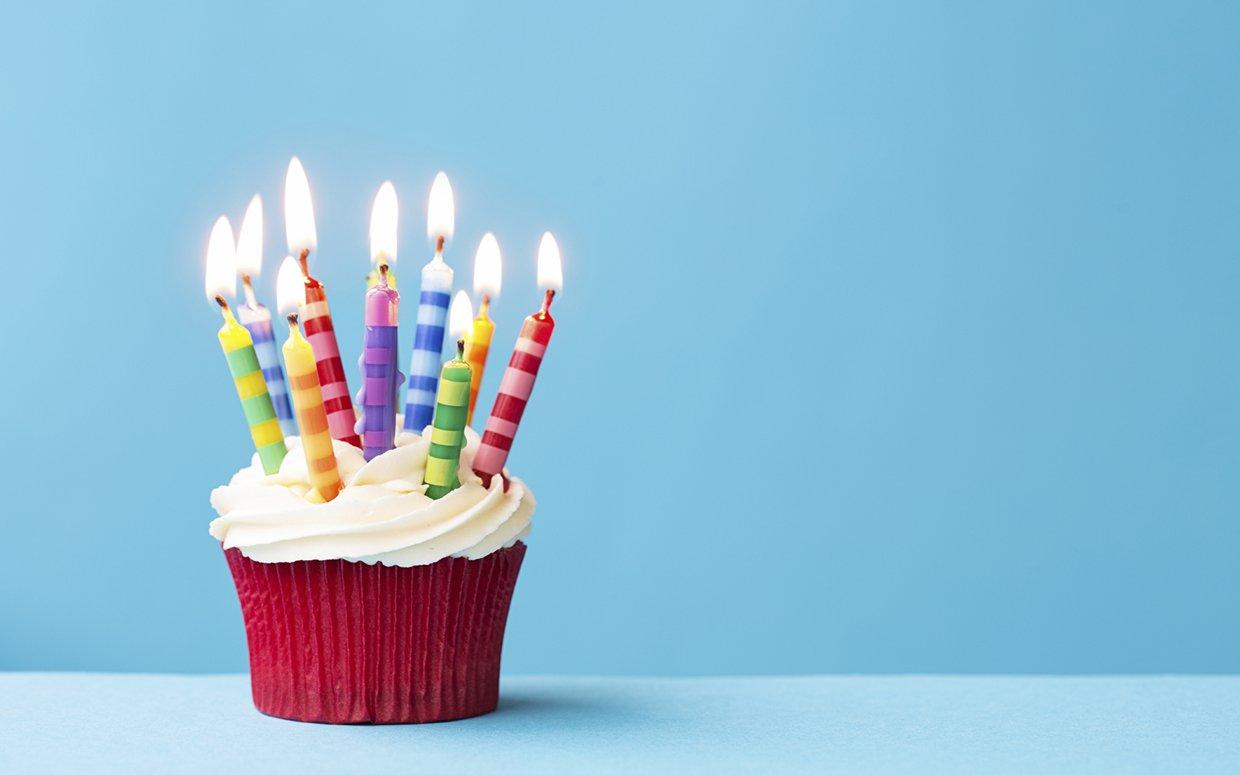 What day is your birthday?
Tell me when your birthday is... I want to know for 2 reasons
1. I want to wish you a happy birthday
2 I'm going to make a book of age asters bdays
▼Scroll down for more questions▼
Answers (
15

)

vote up or down the answers
Christmas. No joke. I was literally born at 8PM on Christmas.
21 days ago
on September 11
June 13th which is weird because I hate heat 😑
on September 10
on September 10
9/10 actually XD
Hoping this will be a good one
on September 10
on September 10
on September 10
My birthday...without revealing the year...is 02/15....It seems I could not come to a decision whether or not to post this... if you happen to see three or so notifications that lead to this post...I am sorry for doing that....My indecisiveness got the better of me...in the fact I reposted the same thing three or so times...
on September 10
on September 10
on September 10
on September 10
on September 10
on September 10