Fallen_Moon
Hello, I'm Ashley. I enjoy writing stories (well typing them). I draw to many cats. I accept animal oc requests.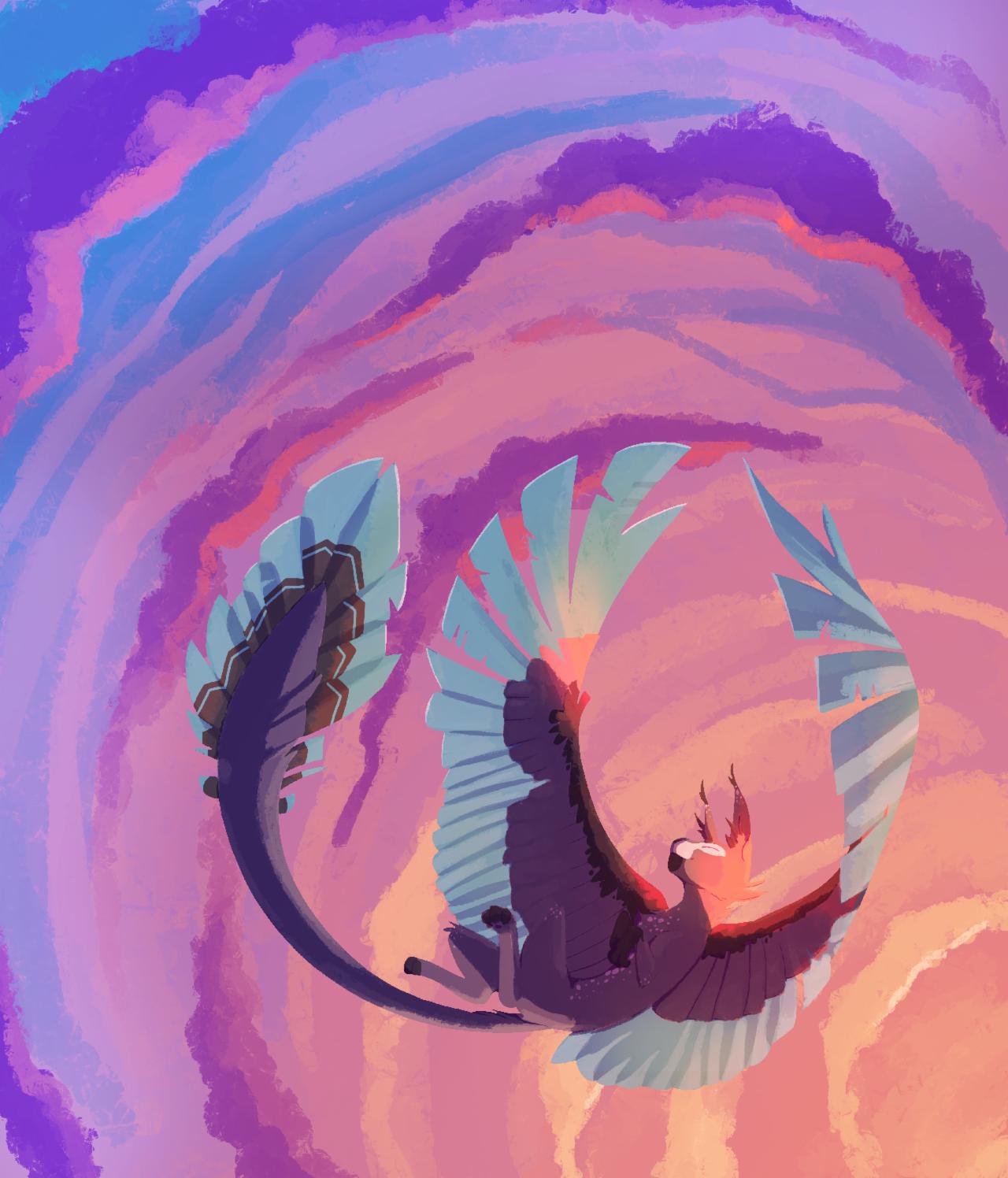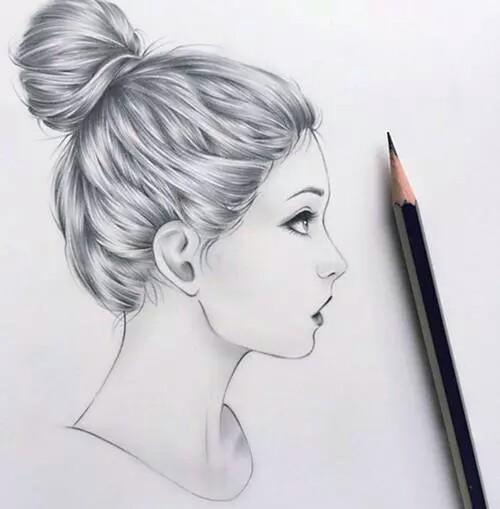 page
Do you like to draw? Come in. Talk about your drawings, sketches, any advice you need, constructive critique. The Official Qfeast Drawings page
54 subscribers
1 member
fully opened
by qfeast
on September 05, 2016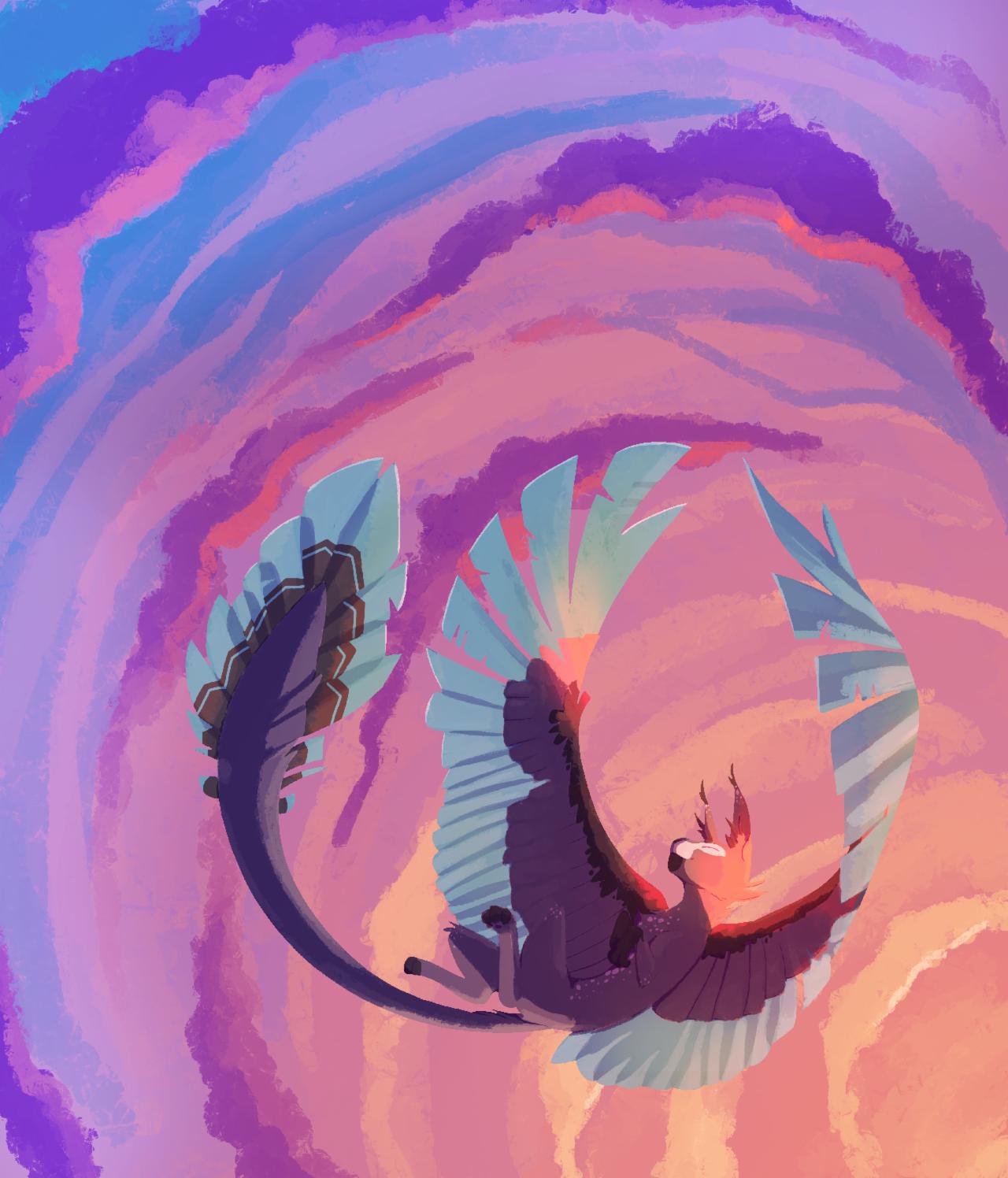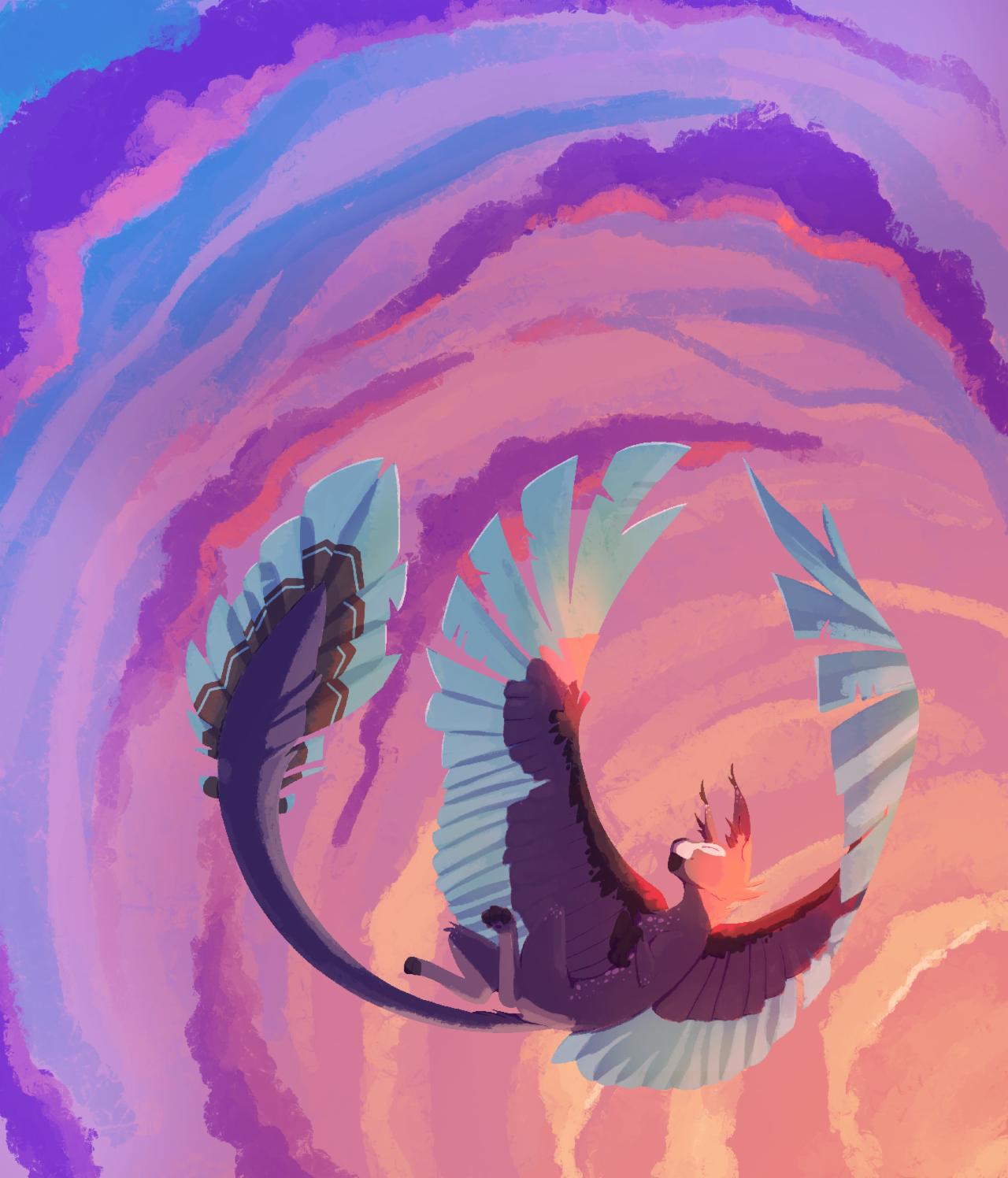 question
Only animals,and if you can please provide a link to a reference sheet. I can also draw book covers. (Only animals )
0 / 0
profile question
by Fallen_Moon
on August 28, 2016
Anybody remember Invader Zim?
on August 28, 2016
on August 27, 2016
0
on July 16, 2016