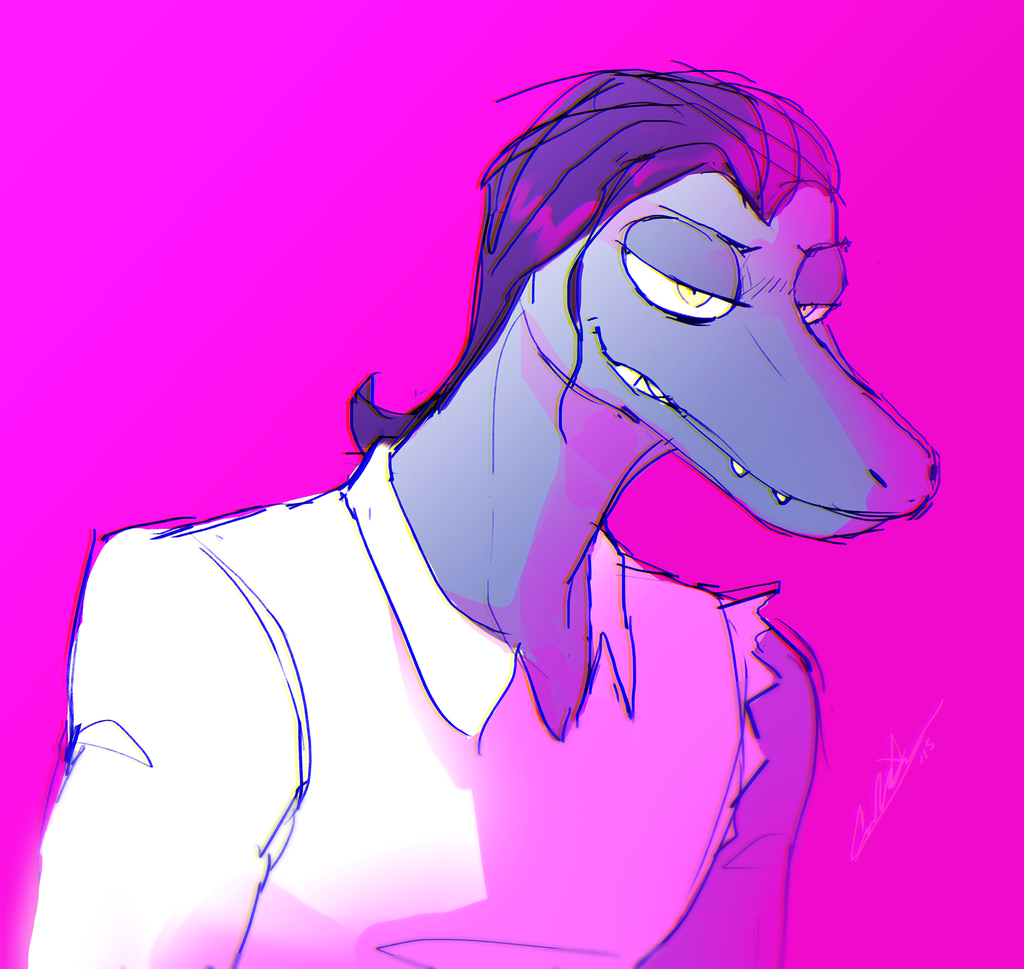 What were your thoughts on the latest episodes of svtfoe, Battle of Mewni?
Spoilers!

Soo I watched the season 3 svtfoe Battle of Mewni and god the death scene of Toffee was fücking savage.
Star grinning while blasting him to pretty much black mush and Ludo crushing him with a pillar right after Toffee had said "Only I know how this all turns out" than bam pillar crushes him and Ludo be like "It turns out your dead"
Lmao truly savage. I partly feel bad for Toffee and I partly don't. Tbh this was so far the best svtfoe movie I've ever seen definitely enjoyable and emotional.

So what's your opinion on it?
▼Scroll down for more questions▼
Answers (
0

)