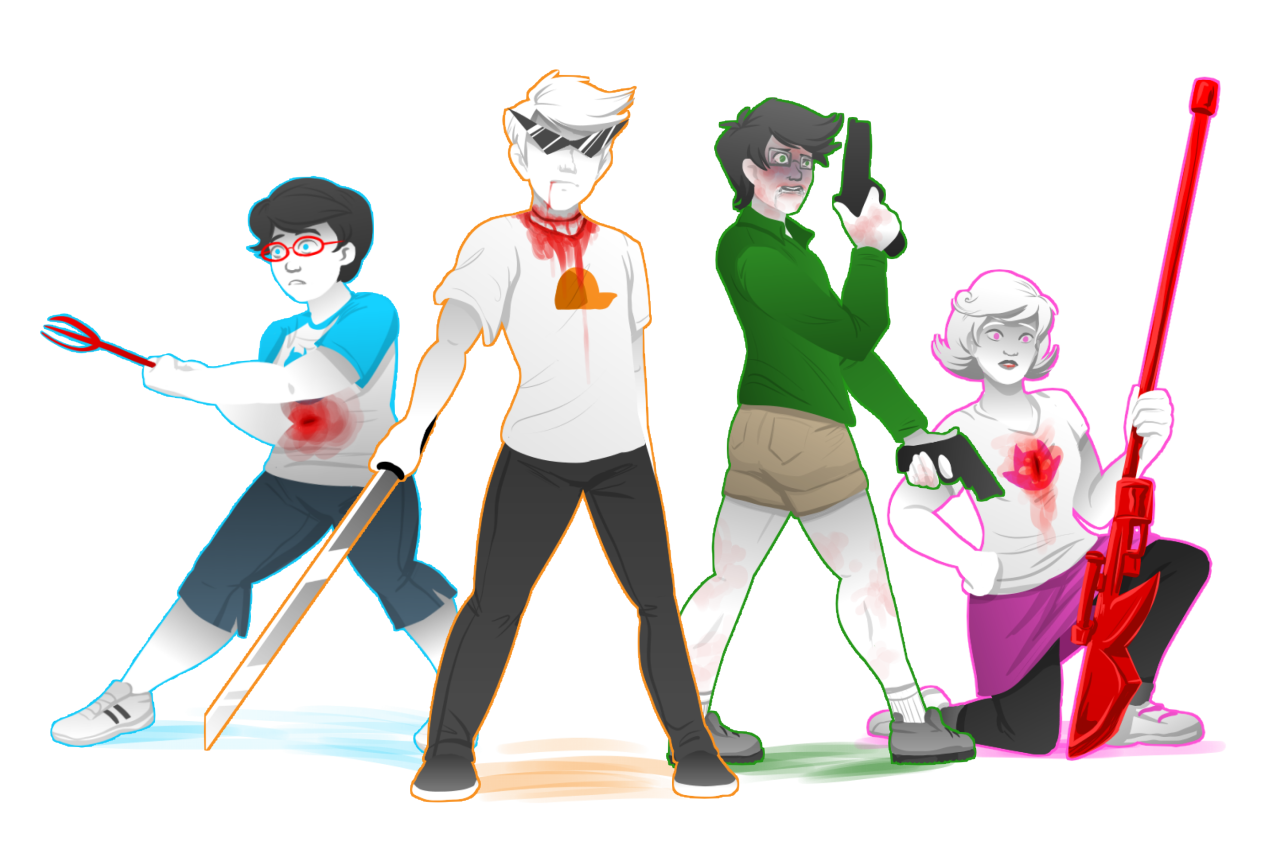 What are some stupid things against LGBT+ people you have heard?
Yea this is a similar question to another but I need this information for something

And also don't just stick with L + G. I wanna hear some bs people say about trans and genderqueer people along with people who are bi, ace, aro, pan, etc.

(i just chose a random pic lol)
▼Scroll down for more questions▼
Answers (
1

)

vote up or down the answers
"Trans people are just trying to pretend they're the opposite gender!"
"im only against it because its a sin."
"Its not homophobic if my religion says so!"
"Bi people just need to pick one."
"Pansexuals and bisexuals are the same thing :1"
"The only genders are boy and girl!"
"Its one or the other."
on September 15, 2015