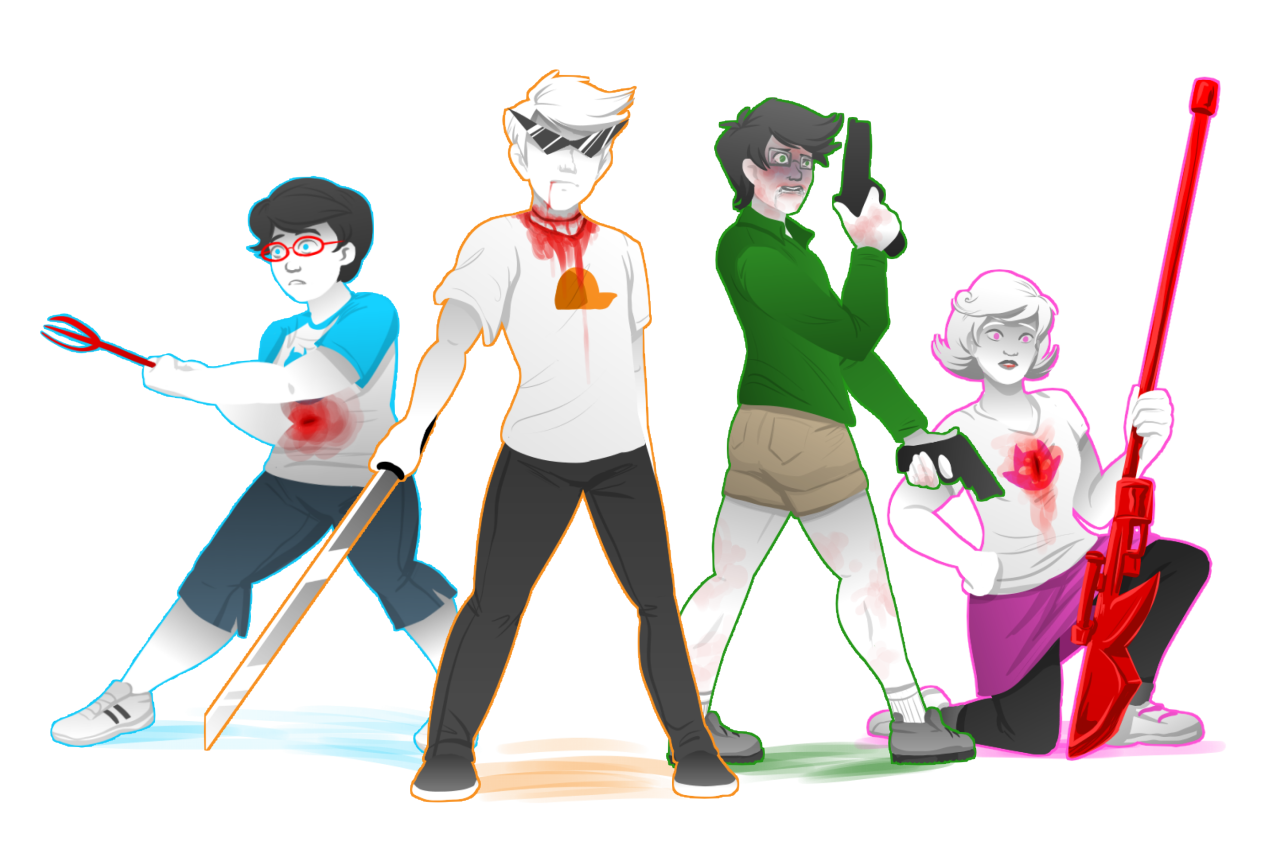 What are some stupid things against LGBT+ people you have heard?
Yea this is a similar question to another but I need this information for something

And also don't just stick with L + G. I wanna hear some bs people say about trans and genderqueer people along with people who are bi, ace, aro, pan, etc.

(i just chose a random pic lol)
▼Scroll down for more questions▼
Answers (
3

)

vote up or down the answers

Answer Link
That Non-bianry, Agender, Genderfluid,etc. Don't exist
THEY F**KING DO THEY REALLY DO
on December 06, 2019
Answer Link
well @ k_way4 on Instagram got into an argument with me and said the lgbt community is just a 'crazy pedophile cult X-( this was a grown ass woman, and I'm under 16. reported her and her comment was taken down.
on December 05, 2019
Answer Link
that it not normal , it's yucky ,there dum it's only man and women , it's against the bible .it's a sin ,
on March 19, 2018