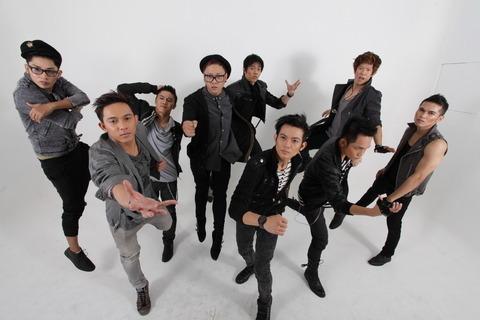 Who is EXO?
I recently asked a question about BTS and my friend was talking about this 'XO' which i recently discovered is actually ('EXO' lol) as well so i thought i would ask (im probably sounding obsessed but... oh well...)
▼Scroll down for more questions▼
Answers (
5

)

vote up or down the answers

Answer Link
I like the song "For You" by EXO.
I had no idea about this till recently, I never really listen to Korean music, but this is pretty good. ?
on January 19, 2018
Answer Link
Sorry everyone for writting it wrong lol i will go and edit it now :-)
on January 17, 2018
Answer Link
its EXO and they are legends. their fans get in discourse with the bts fandom a lot tho.
on January 17, 2018
Answer Link
A Kpop Group. (By the way, it's spelled EXO! (: Hope I helped!!)
on January 17, 2018
Answer Link
on January 17, 2018