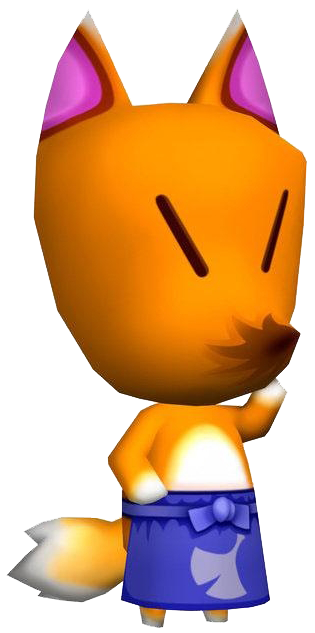 Nentendo 3DS Help?!
I have had my Nentendo 3DS for maybe 2 years now, and it's been glitchy.

When I go to put my Game Card into the game card slot, I try to push it down but it won't stay in. I have to use tape, and sometimes, the tape comes off, and I loose the data I have on my game. This is my biggest issue.

When I play Tomodachi Life, sometimes my Mii's ask me to baby sit a baby. I would gladly do it, but the game freezes and it restarts my system.

No, I cannot call Nentendo Support to get it fixed. Thanks for the advice!
▼Scroll down for more questions▼
Answers (
1

)

vote up or down the answers

Answer Link
I've had mine for four years now and I don't have that issue with mine.
I do know with the game not staying in, there's a spring that holds the game and pushes it out. I'm thinking that's broken.
About the glitching, I'm not sure whether it's your 3DS or you Tomadatchi game.
If it is happening to other games then it's your 3DS. And since I assume that your warranty is up on it, it'll be expensive to fix. It would be cheaper to just go out and by a new 3DS.
Sorry if that wasn't
See More▼
the answer you were looking for! Good luck with it!
on July 09, 2015