Gameboi
yo you memes
this is
@MobileDorkestra
's backup account, and it is used for gaming
Games I enjoy:
See More▼

Animal Crossing
Tomodachi Life
Legend of Zelda
Mario Kart
Miitomo



@Ackermeme

was here. ?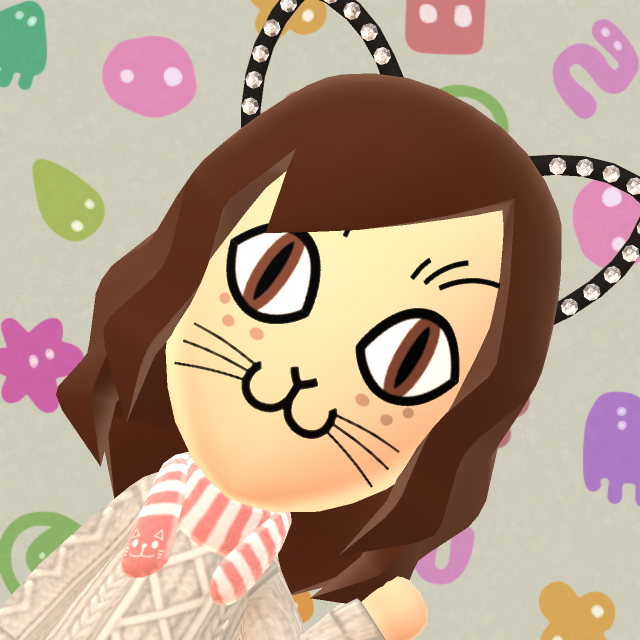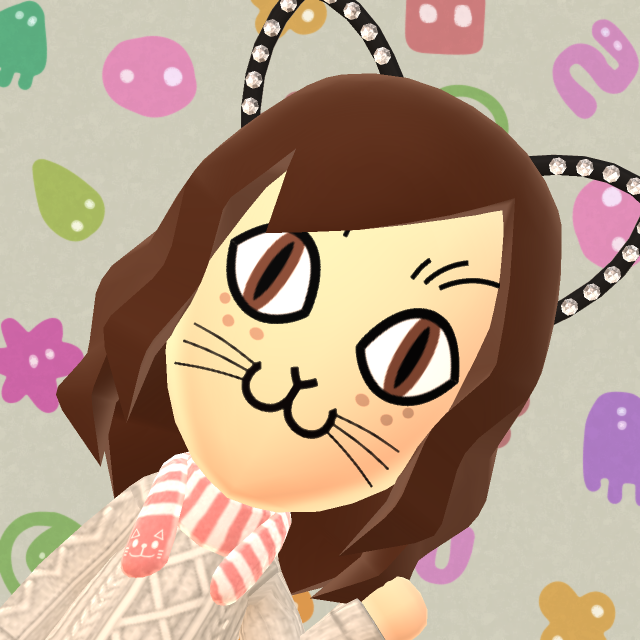 0
on April 03, 2016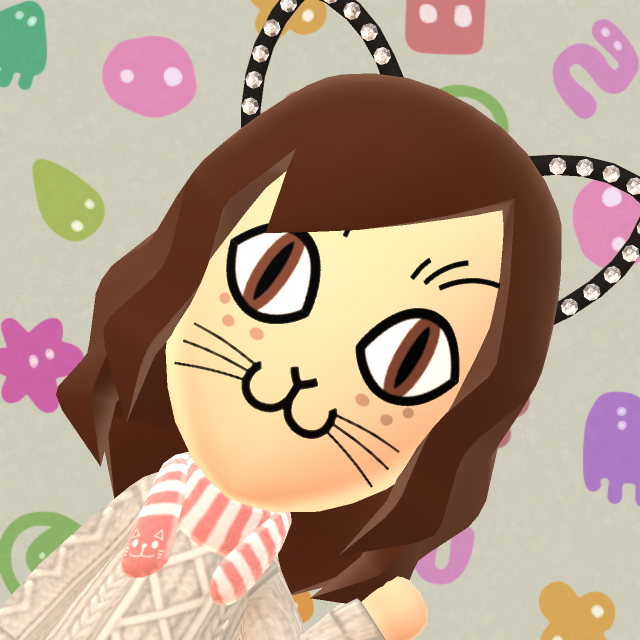 I just changed my Qfeast username. My old username was The_Animal_Crossing_Fangirl
on April 03, 2016
oh jeez
a help, this is gonna be my gaming account
I'll post game related stuff here lol and delete every other post
Btw this is
@MobileDorkestra
on April 02, 2016
Gameboi
created a personality quiz
personality
quiz
Find out if you know everything there is to know about Animal Crossing! This includes all of the games and trivia on the animals. No Googling!
11 responses
1
by

Gameboi
on July 10, 2015
personality
quiz
Figure out if you are Isabelle, Kik , Celeste or K.K Slider from animal crossing new leaf. Have fun!?
12 responses
3
by

MagentaHusky
on July 10, 2015
question
I have had my Nentendo 3DS for maybe 2 years now, and it's been glitchy. When I go to put my Game Card into the game card slot, I try to push it down but it won't stay in. I have to use tape, and sometimes, the tape comes off,...
on July 09, 2015
question
My top three would have to be: 1: Carmen 2: Isabelle 3: Biskit
on July 09, 2015
poll
5 votes
0
profile poll
by

Gameboi
on July 09, 2015