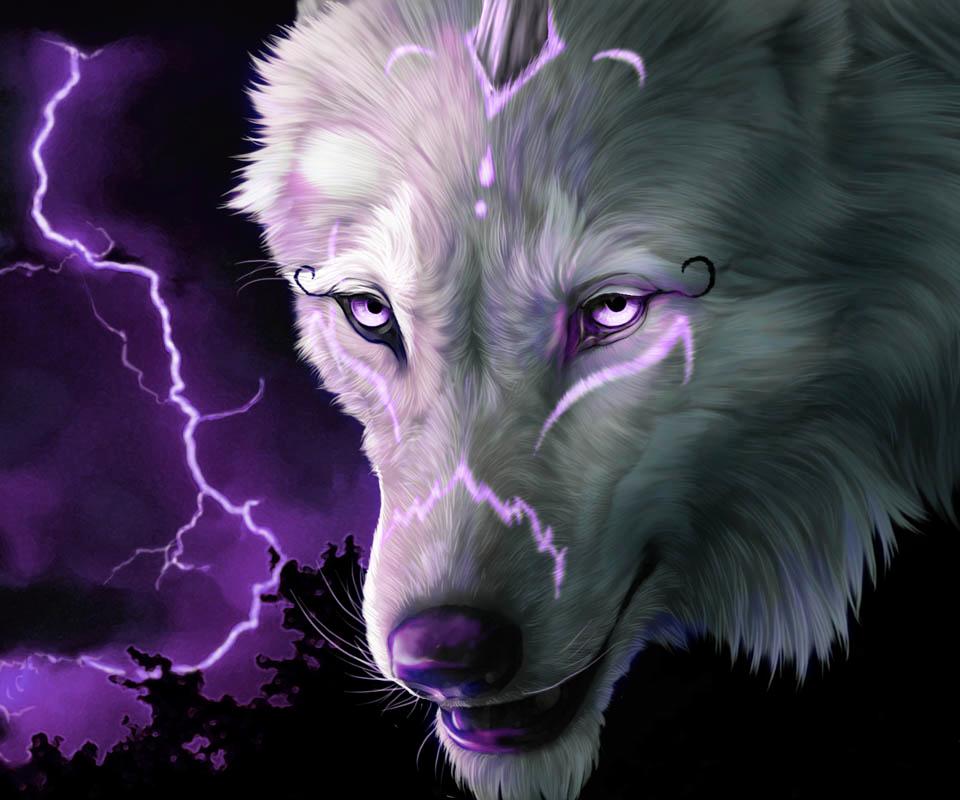 what's your wolf's name
Mine name is Laska :3
▼Scroll down for more questions▼
Answers (
12

)

vote up or down the answers
Swift Silver she wolf named Kayta great hunter favorite food is elk, lives deep in a forest, Lead hunter of the pack. ❤️👍🏻 love wolves.
on February 24, 2016
on November 16, 2015
on November 10, 2015
on August 12, 2015
My wolf name is Lila. Lila means to me nice, generous, and a leader. I am not a follower. I am a leader.
on June 15, 2015
My wolfs name is white fang
on March 17, 2015
Mine is Shadow :3 (Yes, she is female)
on March 16, 2015
on November 29, 2017
Mine would have to be Silver Moon.
on November 28, 2017