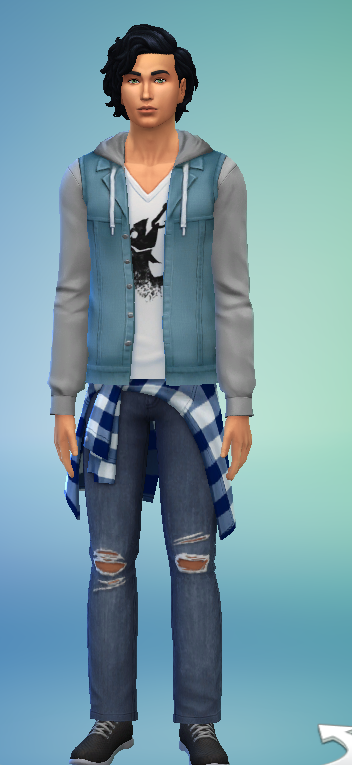 I want YOU to ask something! Ask Percy Jackson
This sounds like a tumblr ask blog but for real. I'm part of what's called an OSDD system which you probably have heard called multiple personality disorder. I was formed when this kid had some really, really bad experiences around water and stuff and his brain subconsciously split off to create a new person to help handle the trauma- THAT'S ME! I'm a copy of the PJ you read about and yeah it is a little freaky knowing all my life experiences are actually just from a book. I wanna connect more to myself before I was copied into this body so pls ask some questions for me to answer!!
▼Scroll down for more questions▼
Answers (
2

)

vote up or down the answers

Answer Link
ayo Percy wuz poppin homie. my question for you: do you drink water?
15 days ago
Answer Link
Aye, Percy! What's up? How's everyone doing?
15 days ago