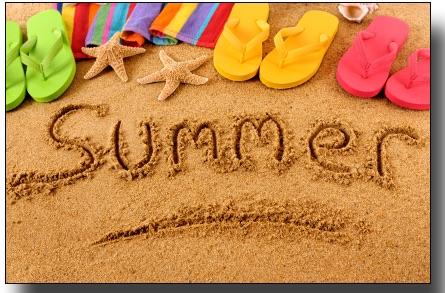 What is your ideal Summer?
▼Scroll down for more questions▼
Answers (
8

)

vote up or down the answers
If you find the square you'll have good luck for a day.
⚫️⚫️⚫️⚫️⚫️⚫️⚫️⚫️⚫️⚫️⚫️⚫️⚫️⚫️⚫️⚫️⚫️⚫️⚫️⚫️⚫️⚫️⚫️⚫️⚫️⚫️⚫️⚫️◼️⚫️⚫️⚫️⚫️⚫️⚫️⚫️⚫️⚫️⚫️⚫️⚫️⚫️⚫️⚫️
Find the o and your crush will realize they love you.
ppppppppppopqqqqqqqqqqqqqqiiiiiigggggggggccccccc
Now find the happy face and you'll get your wish in 3 days.
😥😥😥😥😥😥😥😥😥😥😥😅😥😥😥😥😥😥😥😥😥😥😥😥😥😥😥😥😥😥😥😥😥😥😥😥😥😥😥😥😥😥😥😥
Now put this on 5 places on Qfeast and look under your pillow.
on June 30, 2015
My ideal summer is a. Summer party but I'm not allowed 😭
on November 01, 2016
staying at my home eating chips,tictacs,cheese with crackers (some veggies to stay healthy though) drinking coke and soda all summer long and stay up until 1am wachting movies eating popcorn drinking coke reading percy jackson and the hunger games and spending 4 weeks at my fave camp and spending everyday and night with my friends,teddy bear and rats oh course that would never happen......
on September 06, 2015
Plans everyday, besides Tuesdays and Wednesdays
on August 08, 2015
My ideal summer would be 2 have an anime night where u can watch as much anime as possible and discuss anime with other people and their ships until 3am
on June 14, 2015
Sleeping eating and watch anime
on June 14, 2015
My ideal Summer is to stay Locked up in my room watching anime.
on June 14, 2015