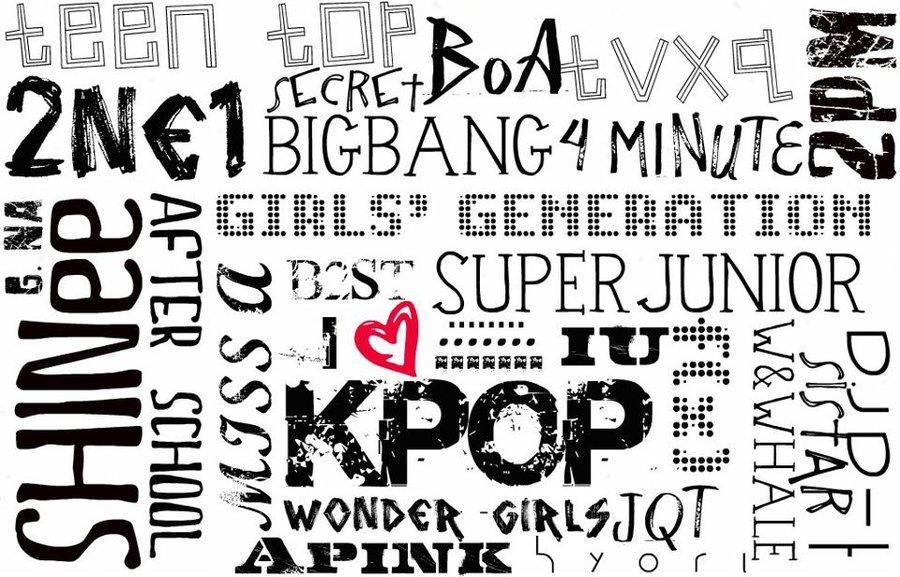 I was curious to see if anyone here likes kpop?
I haven't seen a lot of kpop fans on Qfeast and was wondering if there was any out there. If you do enjoy kpop or kdramas please respond. It would be cool to find another kpop fan like myself. Thank you
▼Scroll down for more questions▼
Answers (
8

)

vote up or down the answers
on August 08, 2015
Yes, i am a VIP of BIGBANG. also LIKE BTS AND Jay PARK,CRUSH,ECT! My fav. TAEYANG from BIGBANG.
on August 25, 2015
yes!i love kpop
GOT7,BTS,EXO,BIG BANG,BAP,ASTRO,SHINEE,TWICE,IKON,BLACK PINK,2PM,INFINITE,VIXX,BOYFRIEND,WINNER,MONSTAX,DAY6 AND MANY MORE.........
on June 20, 2017
on November 22, 2015
I love it BIGBANG and Block B rock, and 2NE1 is cool too
on November 01, 2015
I like some. My favorite kpop band would be ft island or shinee
on August 12, 2014
I personaly prefer J-pop. I don't think I've ever been introduced to K-pop before though. (;
I bet someone else like K-pop to. Just you gotta look. Like search "K-pop" on Qfeast.
on August 12, 2014