angelamontalvo8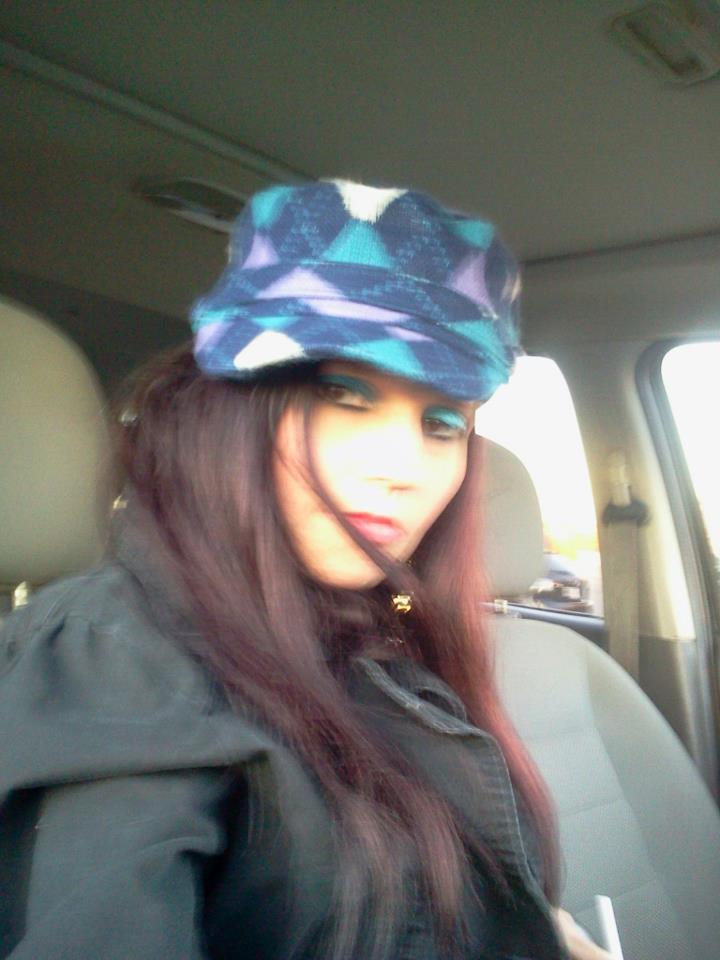 looked closer to albums and answered the questions more honestly! Who would have known. I don't drink wine,but dr.pepper and the song i chose first was BANGBANGBANG but i actually feel i am more like the song LOSER . It ask what song are you more like, not which you liked better.So answer it honestly. I think forest are pretty but would rather be swimming, so beach was my real heaven!
TAEYANG | Which BIG BANG member are you ?
You're such a contradiction hot but humble ... sexy
See More▼
but shy .. you're insecurities leading you to perfection ( don't worry )
QFEAST.COM
on August 26, 2015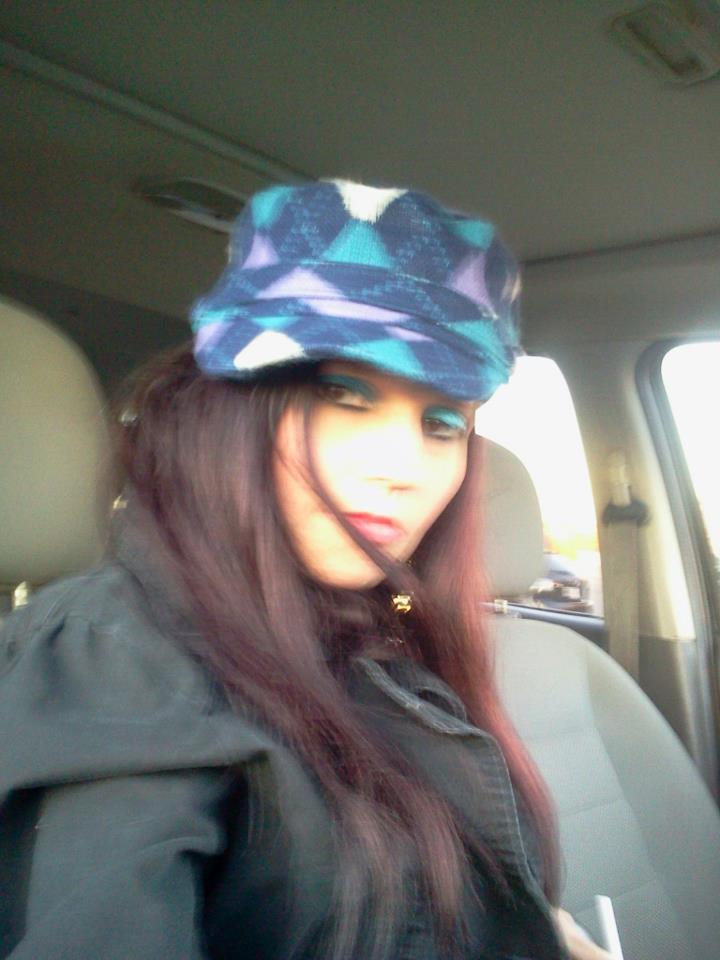 Look what personality I've got! What about you?
on August 25, 2015
0
on August 25, 2015