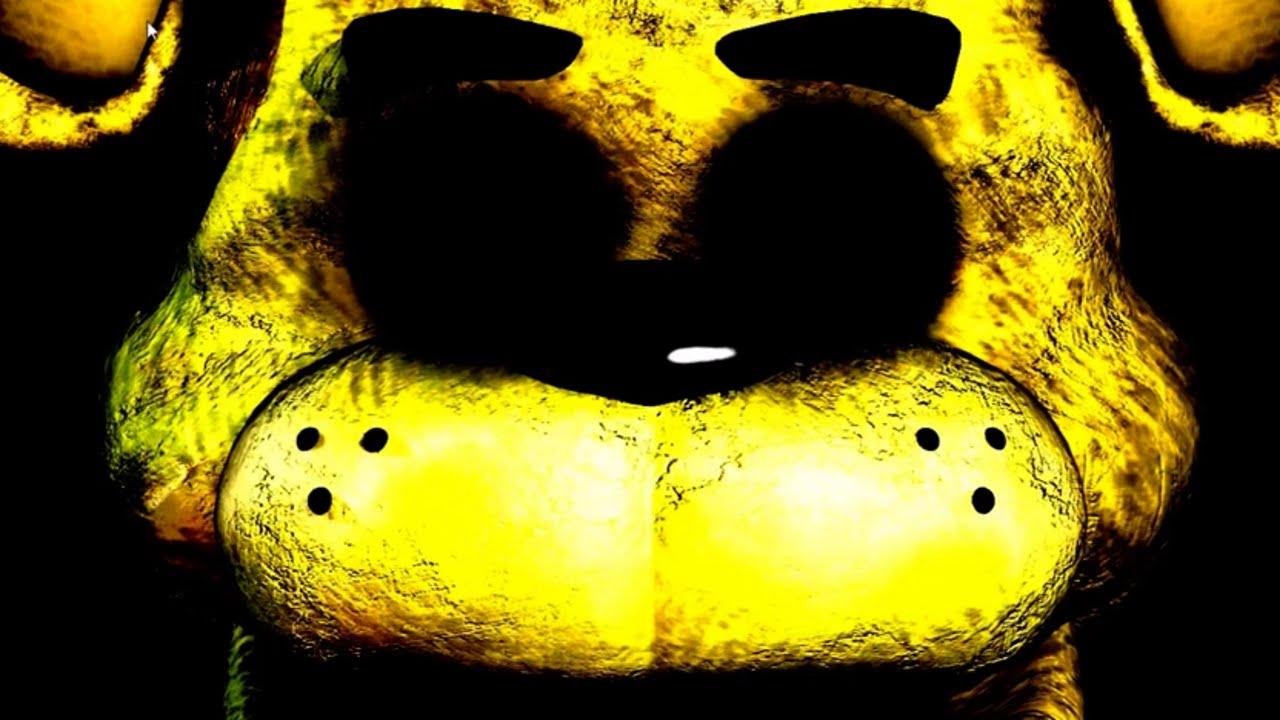 Do you like FNAF? (Five Nights At Freddy's)
▼Scroll down for more questions▼
Answers (
11

)

vote up or down the answers
The first game was amazing. It had amazing gameplay, raised so many questions, and made me crave more
The second game was horrid. I despised it, but it answered some of my questions from the first game so it wasn't all bad.
Third was worse than the second I found nothing good about the third game, but it wasn't all bad... at least everything in it was burnt so that's good
The fourth game was my favorite. It had excellent gameplay. Different and better mechanics. It had a scarier
See More▼
vibe. THe animatronics were scarier and it's in your home. It also answered my biggest question. The bite of 87. I absolutely loved this game.
FNAF world just no words for that It was just disgusting
Sister Location was easily the worst. Terrible gameplay, terrible animatronics, an annoying computer, and worst of all it had little to nothing to do with the original story. The only connection I could make was Purple Guy. I found that game so annoying and stupidly repetitive. The only exciting thing in the game was when I exited it!
on July 22, 2017
(yes) LOLOLOLOLOLOLOLOLOLOLOLOLLOLOLOLOLOLOLOLOLOLOLOLOLOLOLOLOLOLOLOLOLOLOLOLOLOL
on January 24, 2017
on November 19, 2015
on November 17, 2015
on November 16, 2015
@HarpyShades8
Leave me alone Harpy.
on November 16, 2015
on November 16, 2015
on November 16, 2015
on November 16, 2015