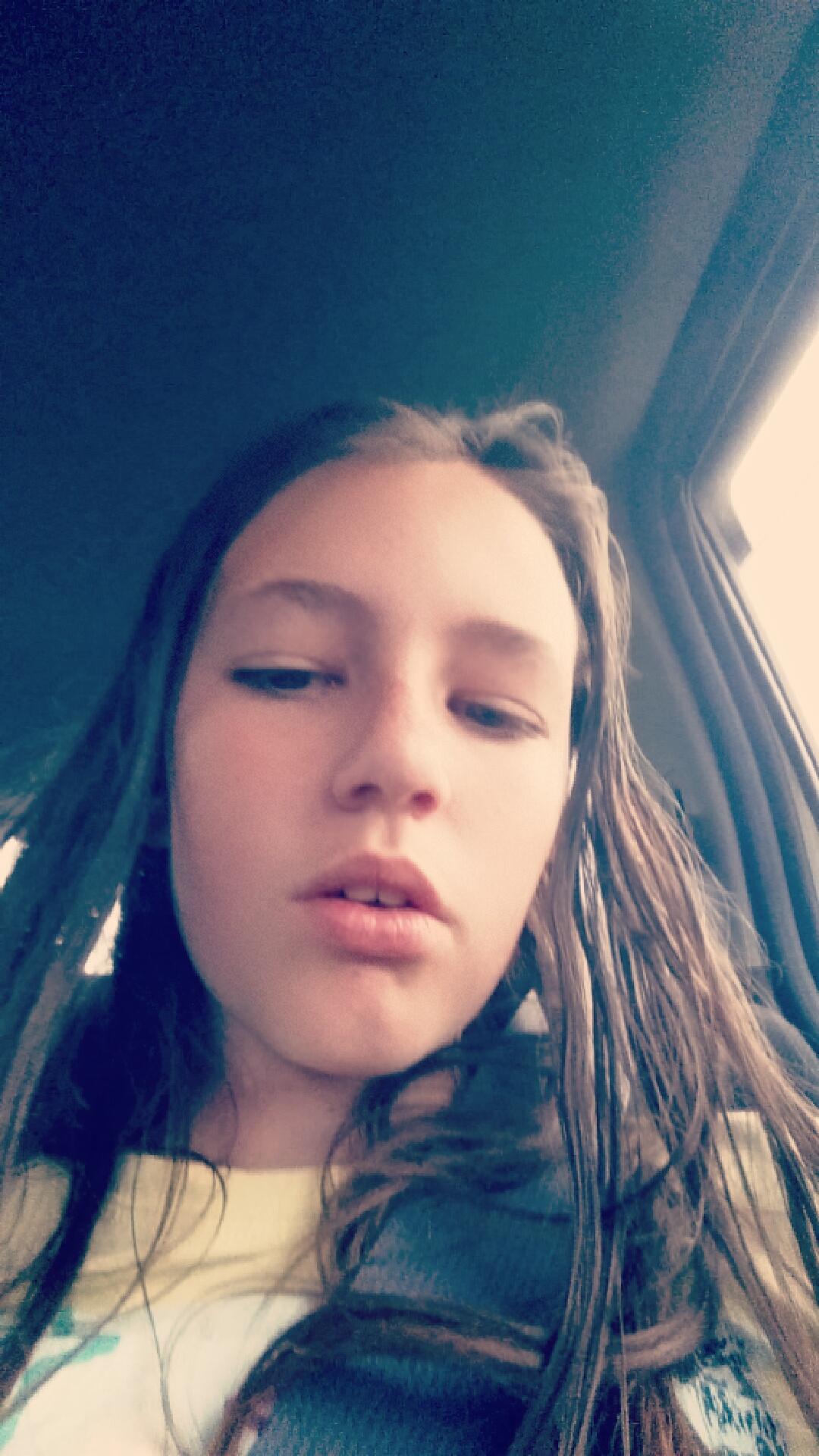 What are my good features?
I just dont like my face at all, so can someone help me feel better about my face?
▼Scroll down for more questions▼
Answers (
1

)

vote up or down the answers
Look, I'll admit that good looks can get you certain advantages in life. However, this advantage is minuscule. Besides, nobody will respect a douchebag even if their good looking, contrary to what high school themed YA novels has you believe. Don't worry, nobody'll give a damn about your appearance (your attire and posture not included) when you apply for college or a job. Besides, you're not bad looking. I'm not going to pull some crap about starving African children because
See More▼
honestly that doesn't help anyone feel better and it's also prejudiced.

Just a heads up though, the way you're wording it may make some less than friendly people on the Internet think you're digging for compliments and call you out for it. I'm not accusing you, just warning you that some people may.
on January 27, 2018