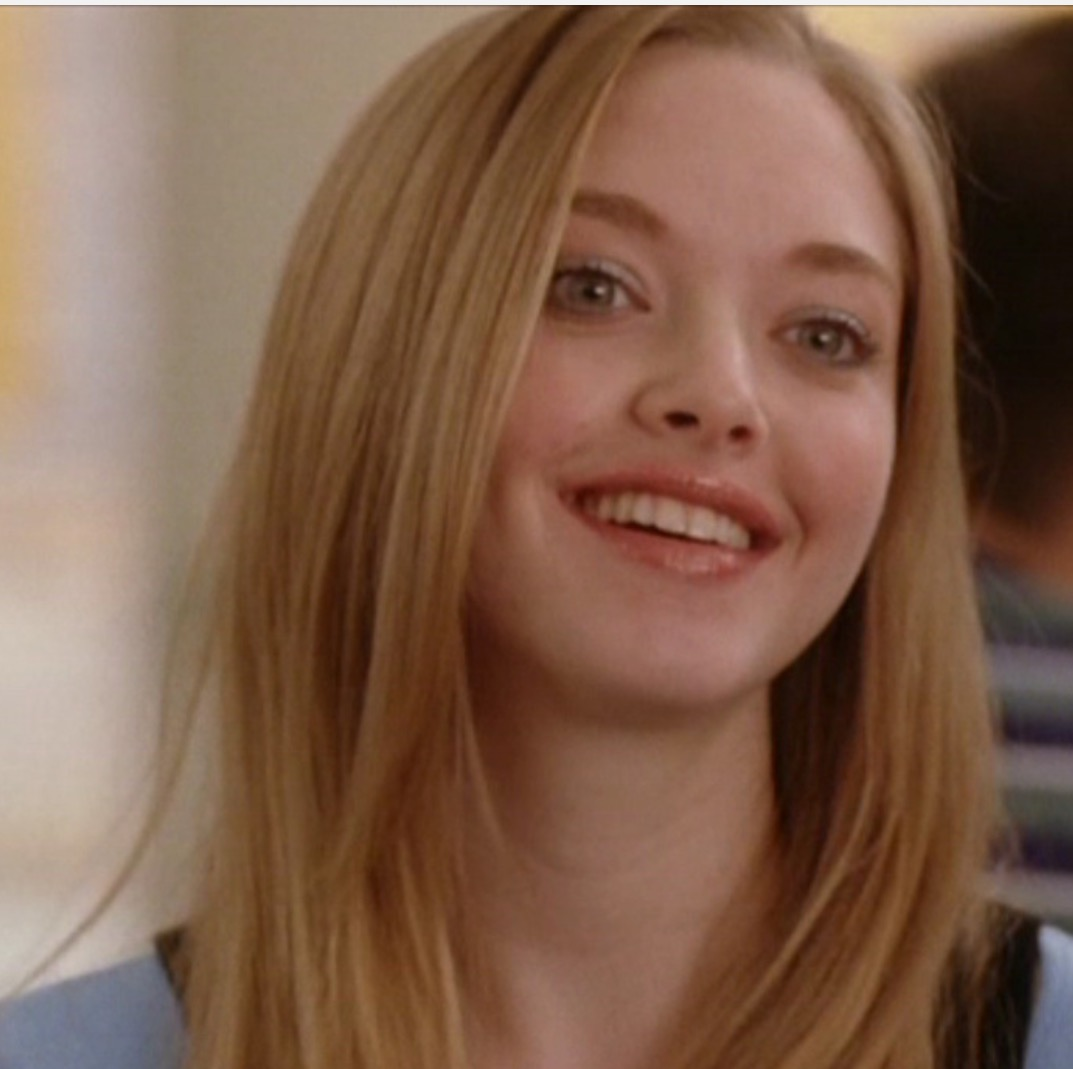 Who was the dumbest/ most annoying kid you had in your class when you were in school?
Share your stories about any of your classmates so far that are almost unbelievably dumb or annoying. They can be past or present. And tell me why they were dumb or annoying.
▼Scroll down for more questions▼
Answers (
6

)

vote up or down the answers
There's this one girl, not gonna mention her name, cause I hate confrontation and I don't want anyone from my school to find out. She really yanks my chain... To make matters worse, she's running for student council President along with me! I DO NOT want her to win. This girl I saw annoying because she acts like she knows everything, she cries when she doesn't get her way, she other people in trouble, even though they didn't do a thing wrong, and she tries to be popular. I don't
See More▼
wanna lose to her.
on October 17, 2017
Isabelle, She keeped bulling everyone, but got upset if she was second to be choose in sport
on August 23, 2017
Alisea
Karsyn
Bryan
Bryant
Veronica
Bridgette
Summer
See More▼

Jesse
Olivia
Liz

And a whole bunch more
on August 23, 2017
on August 23, 2017
And here come the band stories--
They're not exactly stupid kids but they're really stupid stories
-My band friend tried to snort altoid powder
-My other band friend moaned into his horn
-This one guy passed out on the field and we just marched over him and got extra points
-A bee landed on this guy at attention and he sCREAMED so we all had to run laps because he broke formation
-We were performing at Disney and a birb landed on this guy's tuba. The director told him to
See More▼
tap the side of it, and when he did it, the bird fell INTO the tuba. He shook the bird out and it fell on the ground and it was hopping around on the floor, so they called in staff and Disney people were crawling around and trying to catch the bird. It was great.
on August 23, 2017