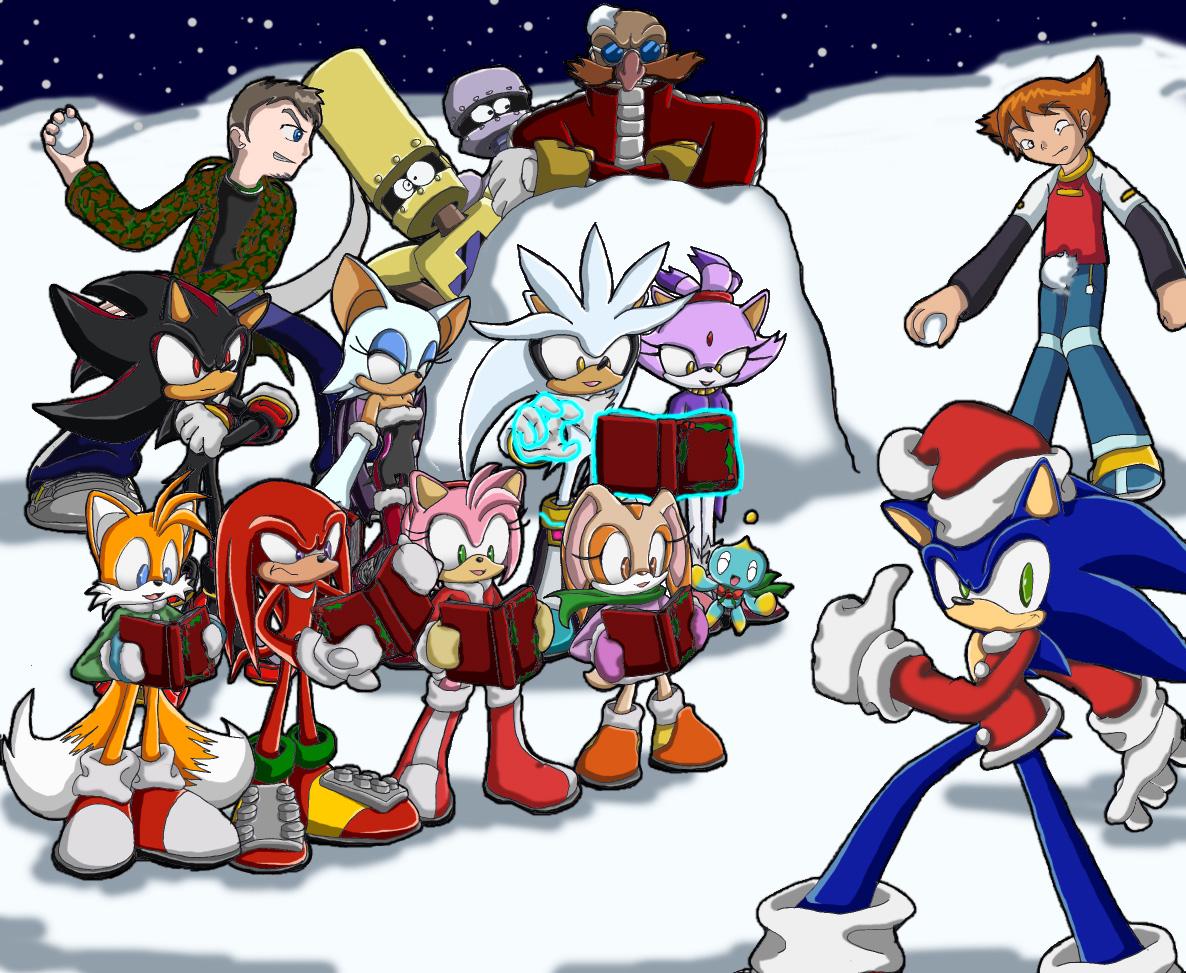 What did you get for Christmas this year?
Merry Christmas everyone. So what did you get thsi year for your gifts. Well I got awesome new headphones, t-mobile phone, funloom set, necklace, and nail polish. So What did you get this year?
▼Scroll down for more questions▼
Answers (
13

)

vote up or down the answers
‌•Minako Aino Nendoroid
‌•Usagi Tsukino Figma
‌•Rei Hino Figma
‌•Pokemon Cards
‌•Kyubey Plush
‌•Burts Bees Face Wipes
‌•Paper for drawing
See More▼

‌•Deluxe Art Set
‌•Just Dance 2016
‌•Xbox 360 Kinnect Games
‌•This Star Won't Go Out
‌•Strawberry Pocky
‌•Three Musketeers candy
‌•Deodorant
•Ghiradelli Chocolate
on December 25, 2015
on December 26, 2015
on December 26, 2015
I got the new Legend of Zelda game! :3
on December 25, 2015
SKITTLEZZZZ (TASTE DA FÛCKIN RAINBOW)
A Wii U with Mario Kart 8
Super Smash Bros.
Harry Potter adult coloring book 😜
Makeup
Clothesssssss
And a partridge in a pear tree
See More▼

JK- a plushy lion from Steven Universe.
on December 25, 2015
on December 25, 2015
I got a disney infinity thingy for our xbox, a pig stuffed animal and candy
MERRY CHRISTMAS!!!!!
on December 25, 2015
Xbox one
The first Slipknot album called Slipknot
The first Gorrilaz album called Gorrilaz
on December 26, 2015
Bras underwear for teens dresses beats solo two headphones and canny and also two pants
on December 26, 2015
Hair dye kit
Xbox headphones
Mini fridge
Stuffed animals
Fairy tail phone case that's to big for my phone :^)
Other fairy tail stuff that isn't here yet
on December 26, 2015
3 hello kitty swetters
And 2 membership cards for membership
on December 25, 2015
on December 25, 2015
on December 25, 2015