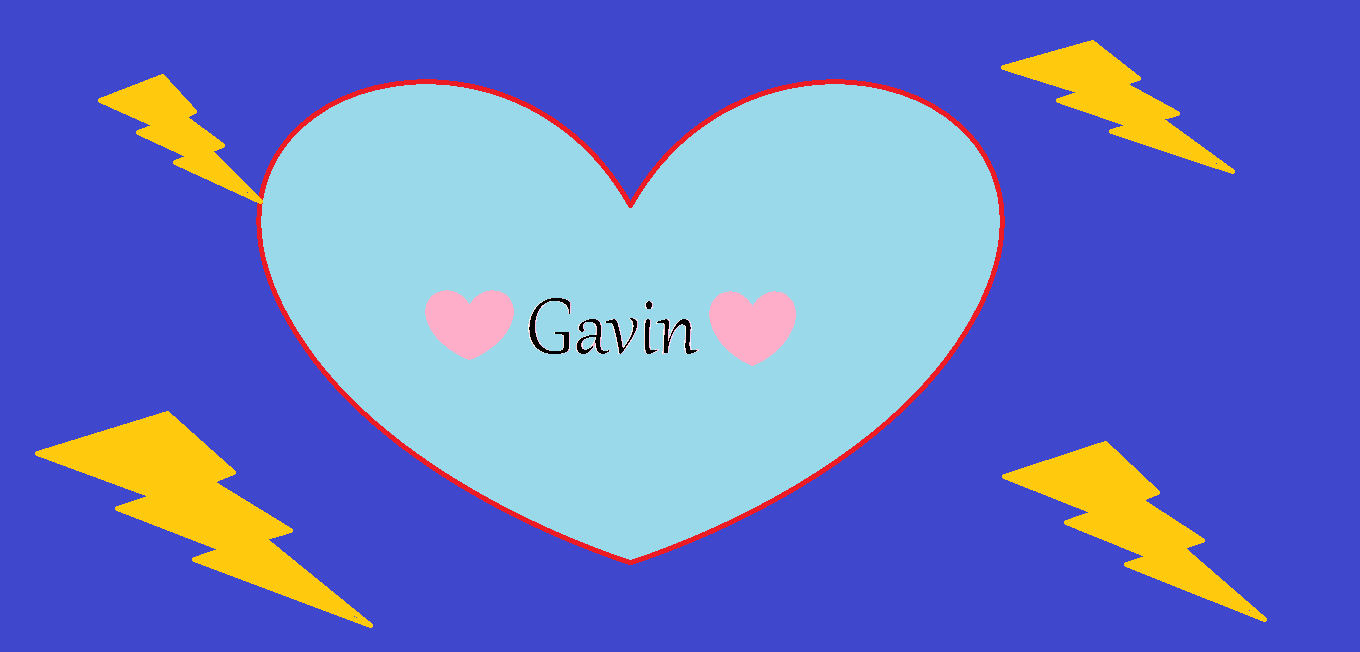 I need help my excellent wonderful boyfriend just got me some gifts and I don't know what to get him in return :(
my boyfriend just spent his allowance on a really cute bracelet for me and a picture he drew him self and he just got me some candy I really want to repay him but I don't know what to get him... HELP!
▼Scroll down for more questions▼
Answers (
2

)

vote up or down the answers

Answer Link
you should not get him anything is you want to get him something special you should make him something like throwing star or finger claw or give him something that means something to him or you.
on May 16, 2015
Answer Link
Draw him a picture as well.
I don't know about anyone else, but homemade presents I value the most!
If you feel you need to pay him back still, maybe bake some cupcakes since he got you candy.
Since buying things can be awkward, especially if you do not know his tase, if you really want to spend money I suggest a gift card or something.
on May 16, 2015