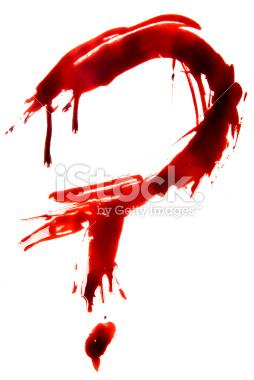 My knees randomly buckle?
As the title says, my knees randomly buckle. It happens in both legs, and it'll just happen randomly! Like, I'll be walking down the side walk and I'll just fall down and scrape my legs. I went to a doctor to x-ray it, but they saI'd nothing was broken...I was just wondering. Also, I'll start stumbling around and I won't be able to control my legs. I'll have to grab onto something to keep from falling backwards. So, does anyone know what it could be...? (Sorry if it's obvious...)
▼Scroll down for more questions▼
Answers (
2

)

vote up or down the answers

Answer Link
I have buckling legs because of all the cancer treatment I had. I suggest a cane, walker, crutches. I use them now because I can't really walk anymore. It really helps ?
on January 15, 2018
Answer Link
Maybe you knee bones hate for you to bend them? Ya thats not as good ad you want but thats my idea
on April 20, 2015