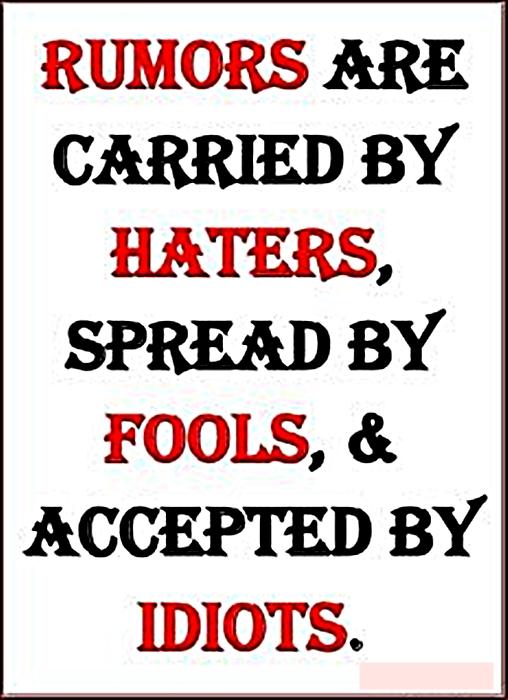 How do I get people to stop hating me for doing a good thing?
So, recently we've been doing a play and there's been A LOT of drama around it and now everyone hates me because I've taken a leadership role with the teacher. So, I'm not just sure if it's jealousy but now people are spreading rumors about me and gossiping and everything that comes with that. People are accusing me of giving them bad parts even though I asked if they were ok with the parts the TEACHER gave them and they all said YES! I don't know what to do because everyone thinks I'm a terrible person, director, friend, actor, writer, and just all around the cause of chaos. What do I do?
▼Scroll down for more questions▼
Answers (
1

)

vote up or down the answers
Answering this! ((Read username and answer)) tell them to be quiet or get the bad side out!! Tell a teacher! Im actually another user!! Your awesome!
on May 30, 2014