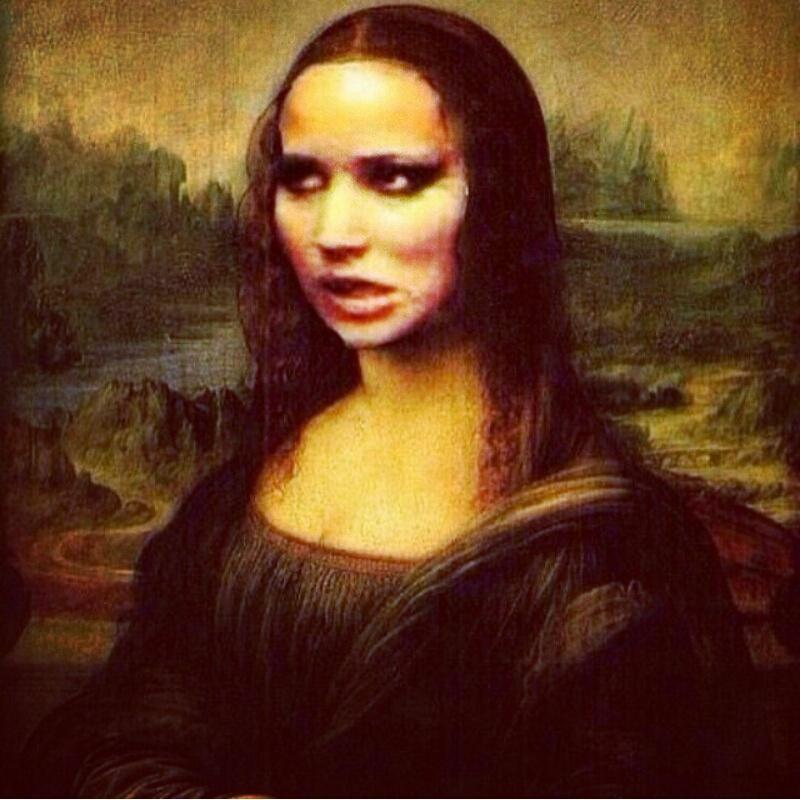 divergent in more than 3 factions?
I was wondering if a divergent can have the aptitude for more than 3 factions because I know Tris was chosen for 3 but could a divergent be in more? I need to know bcuz I'm writing a fanfic on wattpad, it's not published yet but if you want to check out my writing my wattpad is Delacour__ and I follow back
▼Scroll down for more questions▼
Answers (
3

)

vote up or down the answers
Clearly stated by the author, it is rare to be Divergent, but a person can have some sort of way into 1-3 factions. Some times a person seems like they might be in 4 factions, but if you really go to what trait defines them most, it will appear that being Divergent in all five factions can not happen, and never will. It is very hard to even get 2, so 4 will have the same chance of selling every item at a yard sale.
on August 22, 2014
If you think about it everyone is kind, peaceful , brave , smart , and honest so yeah you could be all
on July 06, 2014