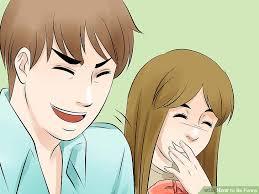 should qfeast weddings be a thing?
idk answer and if so, give me some ideas on how to do it!
▼Scroll down for more questions▼
Answers (
10

)

vote up or down the answers
95% Of active Qfeasters are way too young for that sh⚠️t
-☢️Corbijn☢️
on March 20
Idk maybe. It would be funny and fun.
on March 19
Ya know, you just get a picture of a rung, post it, then the other person will star it abd the other person will post a ring and you will star it
on July 23
Hmm, maybe. That's an interesting question, sorry, good luck :3
on March 19