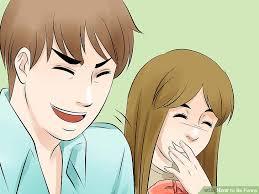 should qfeast weddings be a thing?
idk answer and if so, give me some ideas on how to do it!
▼Scroll down for more questions▼
Answers (
10

)

vote up or down the answers
No, because honestly I think it's stupid. You're "committing" to someone online that 1) You probably have never met, 2) probably will never meet, and 3) Most likely you don't even love them. Weddings are suppose to show commitment to another being, and honestly and online wedding is so unnecessary. I'm not completely raining down on your idea, I just don't think it's for this site.
on March 19
Idk maybe. It would be funny and fun.
on March 19
95% Of active Qfeasters are way too young for that sh⚠️t
-☢️Corbijn☢️
on March 20
Hmm, maybe. That's an interesting question, sorry, good luck :3
on March 19
wait

remind me why i typed that
on March 19
on March 19
on March 19
on March 19
personaly, i think it should!
on March 19