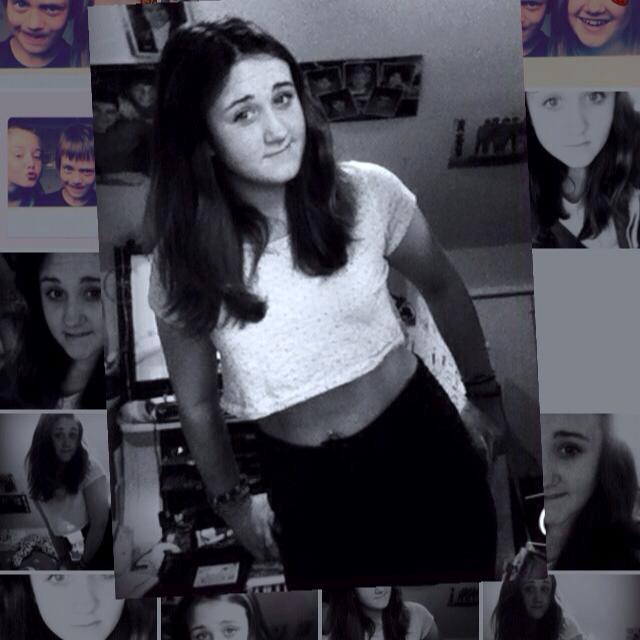 does he like me? (2)
i have asked this question before but the guy that i fancy has changed so do you think he fancies me? i catch him looking at me, he always talks to me, he makes me happy when i feel down, he talks and plays with me on xbox for hours almost every night. we have loads of things in common. although i have fancied him for 2 years now, he has told me before that he doesn't want to go out with anyone because relationships are too hard, and when i mention that i fancy someone he never asks me who it is, so i don't think that its a good sign, but he always says about how I'm really nice etc. so please help, i would do anything to go out with him, i'd even go get plastic surgery to make my self prettier if he didn't like the way i looked. help xxx
▼Scroll down for more questions▼
Answers (
3

)

vote up or down the answers
You don't have to get plastic surgery to impress anyone. You are beautiful. If he doesn't like the way you look then he doesn't deserve you. Make sure he likes you for who you are. I'm sure he does, but don't change for someone who doesn't like the original you.
on October 17, 2017
Aw he likes you! If he doesn't ask who it is he's probably trying not to be annoying/nosy
Keep being friends, maybe it'll turn into something......
on March 28, 2014
Heck yeah he does he probably is to scared to ask you out
on March 24, 2014