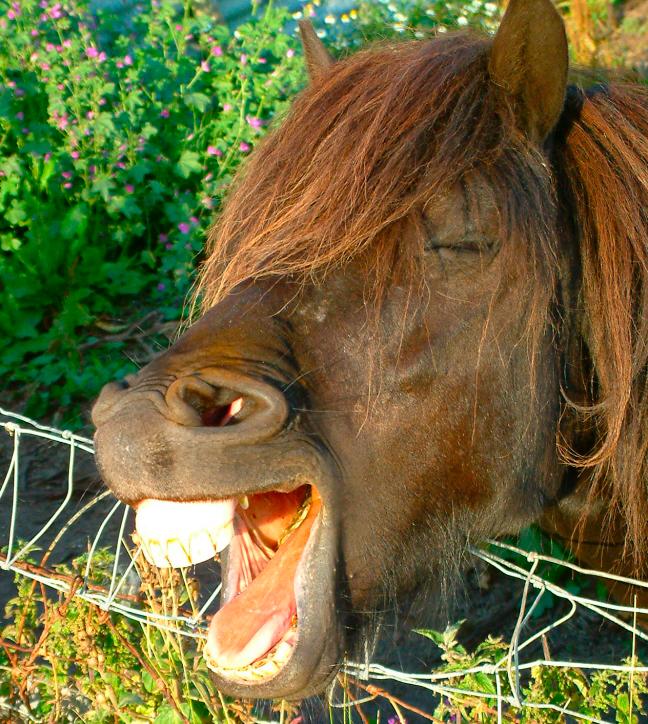 What is your best BAD joke?
I mean corny jokes, like REALLY bad.
▼Scroll down for more questions▼
Answers (
6

)

vote up or down the answers
Vegeta: Darn it Kakarot! I'm sick of all these over 9000 jokes!
Goku: Calm down Vegeta, how many have you heard?
Vegeta: ....OVER 9000!
on May 10, 2015
Goku: Hey Vegeta! I got a joke for you!
Vegeta: What is it, Kakarot?
Goku: Super Saiyan 3!
Vegeta: I dont get it...
Goku: Exactly.
on May 10, 2015
When I see something slightly see through:

I Can see RIGHT through you!
on May 10, 2015
Ya know what rhymes with Nutella?

You fella.

{So awful}
on May 10, 2015