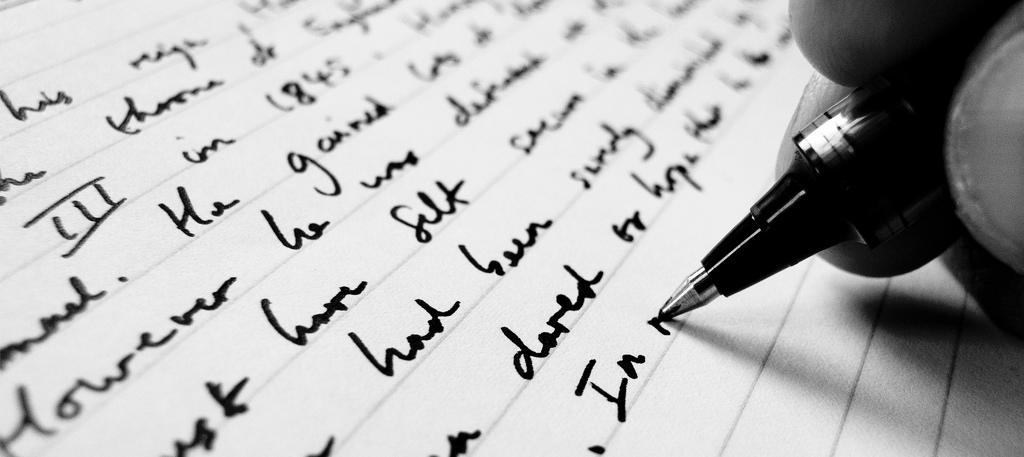 Would you read this book?
Would you read this book?
So basically i am planning to write a book and i have done a timeline and a plot over the last week and everything, i won't tell you the whole plot though because obviously i don't want anyone to steal my ideas (I'm not saying any of you's would but the internet is a big place :-)).
So anyway I've made up a blurb:
When 12 year old Lucy has a dream about a small 1800's street called Anchor street everything starts to change. At first it seems just like a lucid dream but then it starts to all unravel about the mystery of this place. From missing children, shadows and untold mysteries this book will most definitely chill you to the last word you'll read.

If you're not sure what a lucid dream is click one of these links (don't worry they're safe):
http://en.wikipedia.org/wiki/Lucid_dreaming
http://www.world-of-lucid-dreaming.com/

It's actually based on a dream i had a couple of years back (i know a long time ago lol) because i naturally have lucid dreams, so anyway please tell me what you think of it :-)
▼Scroll down for more questions▼
Answers (
3

)

vote up or down the answers
I sometimes have lucid dreams, but I can mostly control all of them. I once had a dream I was about to shoot someone (I'm not saying who), but then I started thinking, no, no, no, walk the other way, and it was actually kind of hard, so I just stayed frozen for a moment, and I just went back into my room with gun still pointing outwards.
on July 18, 2014
O my goodness you're so lucky to have lucid dreams!!!! I don't even remember mine most of the time
Yeah Id read it sounds good
on February 17, 2014
If you click on ''Everlasting'' on my stories that should tell you roughly the theme. Qfeast wouldn't let me put that in the question because they thought i was advertising my story.
on February 16, 2014