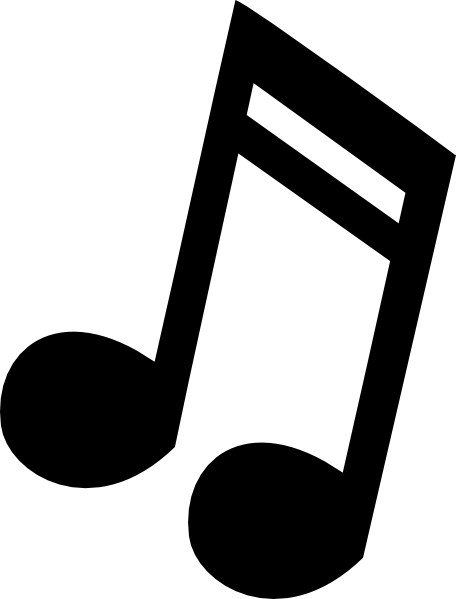 how do i make friends
i'm in high school and i've been there for nearly a term so this is what happened ;;;;; i was bff with my older bro best friends sister but she ditched me, then i was best friends with a new girl i was in a little group with others to. i saw two girls who were on their own so i said 'hey wanna hang'
so they were my friends but then they liked my best friend. a few days later they were both fighting over her. i try to be friends with theM: i say 'hi' and i ask questions but all they care about is her. i feel like they r judging me because i have weird teeth
HOW DO I MAKE THEM LIKE ME!!!
▼Scroll down for more questions▼
Answers (
6

)

vote up or down the answers