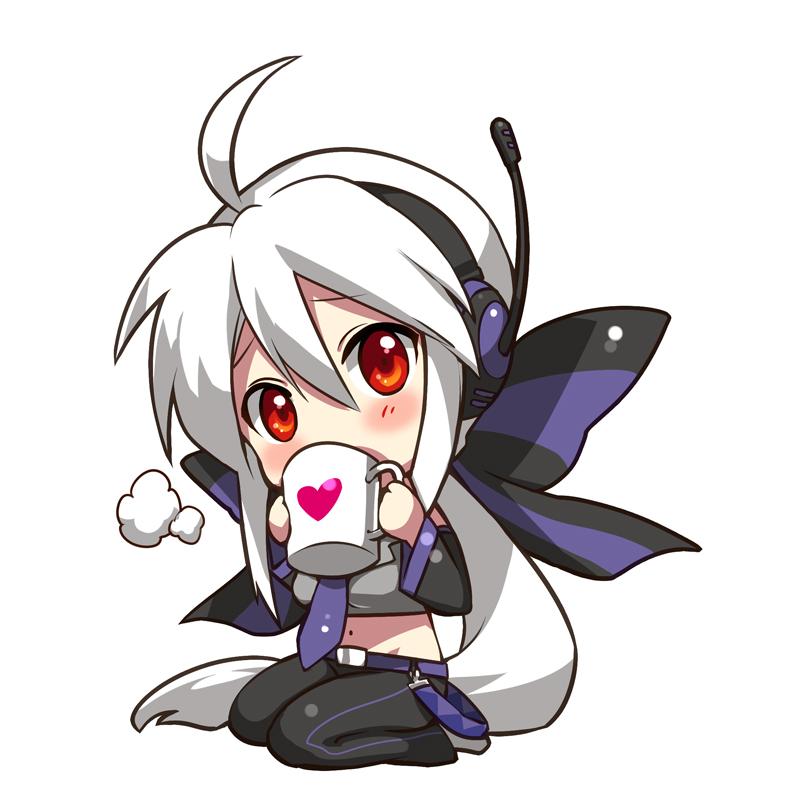 Help! My Friend Thinks She's Bad at Drawing When she Isn't!
I have a friend who is AH-MAY-ZING at drawing, i mean straight up professional level, as in could make a lot of money for her drawings, they are this good. Anyway, she lately has been feeling really down about her art and keeps saying things like, 'I suck at drawing.' 'I bet no one likes this. Just because it's by me and my art sucks.' and etcetera. And i always reassure her and say of course it's not, but she really thinks she's a bad drawer, even though a LOT of people would kill to have drawing skills like that. What should I do to convince her she's worth a lot?
▼Scroll down for more questions▼
Answers (
2

)

vote up or down the answers
A lot of people say stuff like that because they actually think they are good and they want reasurrence... maybe give her reasurrence from other people... and if she is really as good as you say she is don't let her get cocky... she still needs to practice and prefect her art, it's always a good thing to be your biggest critic because there is always room to grow no matter how good you are. Help her advance her art when she doesn't think it's good instead of feeling she can't
See More▼
do better.
on November 04, 2015
I fell the same way but I always tell myslef thaty drawing are good and people may like it
on November 04, 2015