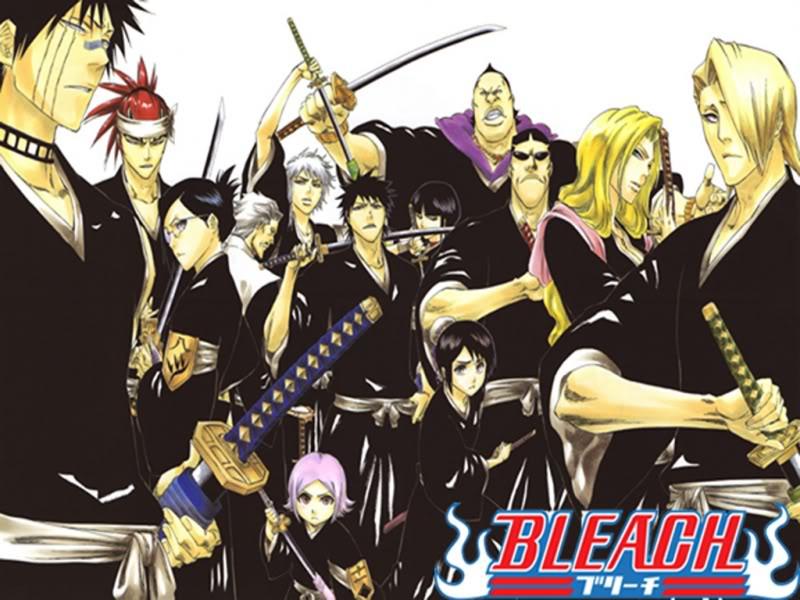 Do you think soul reapers (shinigami's) exist?
also known as the shinigami, A shinigami is a spirit that guides other spirts to and from the shinigami world or the Soul Society. (most of the part Bleach but there are shinigami's in Kuroshitsuji, Death note)
▼Scroll down for more questions▼
Answers (
3

)

vote up or down the answers
I have watched Death Note, I don't think they do, but it'd be cool if Ryuk existed! He's so funny at times
on May 13, 2015
i dont think they exist but i just love manga n anime dealing with shinigami or demons.. (not too much horror though), so cool n makes my imagination go wild!!
on November 12, 2013