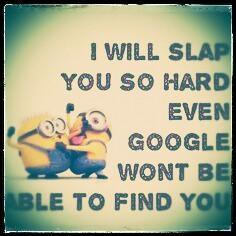 What do you think of prisons getting more high maintenance systems so that people can not escape?
Lots of people try to get out prison each day, by escaping. Part of the problem is that sone prisons don't have very high maintenance systems, which makes it easy to escape. When the prisoners escape, they try to get revenge on the people that turned them in, or just try to cause harm. I think that prisons should get more high maintenance system. What about you? Comment below. Please do not fight if people have different opinions than you, thanks
▼Scroll down for more questions▼
Answers (
3

)

vote up or down the answers

Answer Link
We do need more security in prisons. A lot of these people get time off for "good behavior," regardless of their original time, and unfortunately they do try to get revenge on their victims. However, some prisoners do deserve more freedom than others. A serial murderer should have a life sentence with strict policies, but a drug dealer should be allowed at least to do community service while they are serving time, just to stay healthy. I find it ridiculous what some people do
See More▼
to get into jail, too. We only need SERIOUSLY DANGEROUS people to be locked up as PROTECTION; it should not be a punishment!

I have a lot of thoughts on this and not enough room to write about it. There is many wrong with the prisons system.
on July 26, 2015
Answer Link
They should bring back the death penalty or death road somethin lkke that
on July 27, 2015
Answer Link
on July 26, 2015