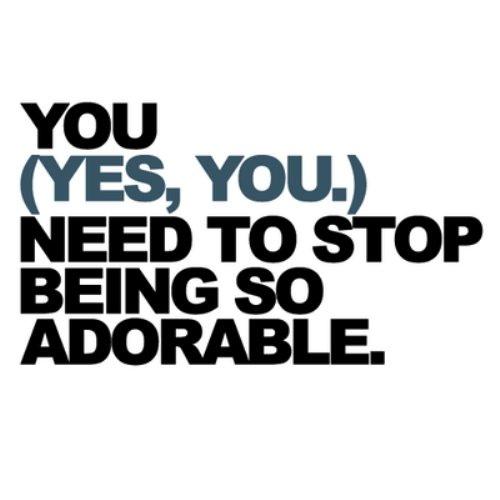 Being a jerk, or being sweet?
So today on the bus my friends older brother was talking to me on and off. We've never talked before. Anyway. I heard my name and said "what?" And he says "that's why it's so hot. Because you're on the bus." I started laughing and I "apologized" for being so hot. I went back to talking to my friend, and he threw something at me. I was like "What the (fill in the blank)!?!?" He started laughing and was like "I was trying to throw my gum at the window!" So I told him to not do that because it could get stuck in my hair. Then he just laughed some more and we had a conversation about shaving my hair off.
He teased me some more. But he had told this other girl earlier that she was beautiful. So was he being sweet, or just a jerk because he does this to alot of girls.
▼Scroll down for more questions▼
Answers (
11

)

vote up or down the answers