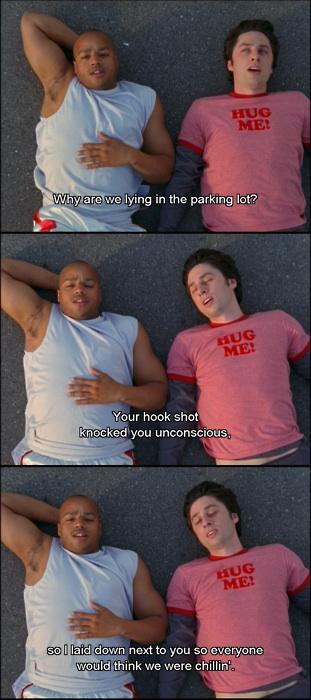 Friendship Trouble- help?
So, me and my best friend have been BFFs since the third grade. It's been 6 years of great friendship, and I love her as if she was my sister. But lately, she's been really distant. She's always, I mean ALWAYS, in her iPhone. Even at lunch when I'm
Trying to talk to her. She also hasn't invited me over in weeks. But whenever we do get together, even at the movie theater, she's on her phone. And it seems like I'm her "on call" friend, whenever she needs something (like homework) she calls me and begs me for the answer. Normally, I would gladly help her out, but she doesn't even try before asking me to help her. I just don't know what to do. We've been together through thick and thin, and sure we've had our rough patches, but we've made it so far. I don't want to say goodbye, but I can't keep being her servant, or keep being treated like I don't exist. So...what do I do?
▼Scroll down for more questions▼
Answers (
6

)

vote up or down the answers