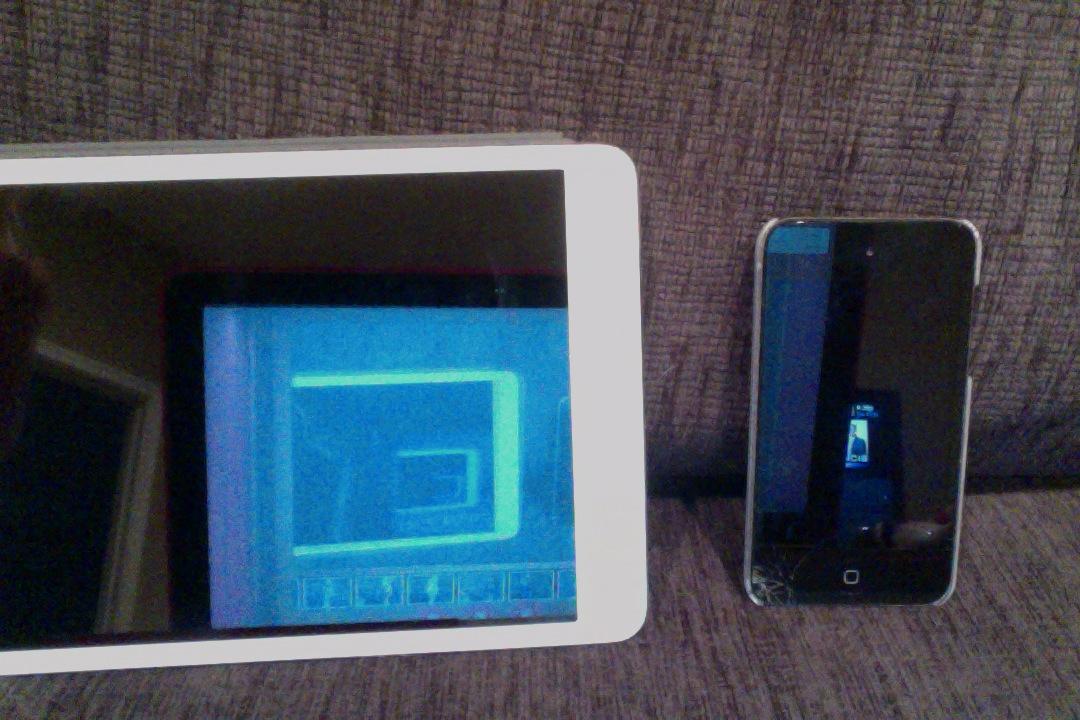 do you think i should get a ipad mini or a iPod ?
▼Scroll down for more questions▼
Answers (
9

)

vote up or down the answers
Comparison:

Keyboard: I find it a lot easier to type on an iPad than an iPhone. And I think iPods are nearly the same thing. So I like iPad over iPod for this.

Storage: Like everyone said: iPods are easier to carry if you got space in your pocket. And iPads are incredibly large, so iPod wins.

I am not up to date with Apple, so make sure you get the latest thing out, as it lasts longer. I had an iPad Mini until the end of 2016, and it was HELL using that crap.
on May 27, 2017
IPod because IPods fit in your pocket but do everything else an IPad can do, and guys I think shes talking about an IPad or an Ipod TOUCH which is like an Iphone.
on July 10, 2014
on March 12, 2014
on November 17, 2013
Hmm.. What do you want more? Portability or music and games? If you chose the first, iPod. The second, iPad mini.
on August 21, 2013
on August 21, 2013
iPad mini. iPods have SO MANY PROBLEMS!!!!!
on August 21, 2013