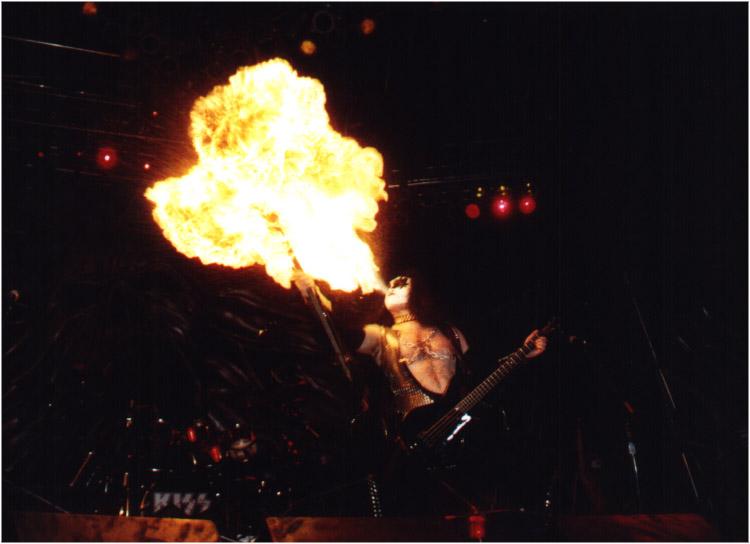 If you created a fictional band, what it the band be called?
Also, you should tell me the lineup, the brand of the type of instruments they play, Where they originated, etc.
▼Scroll down for more questions▼
Answers (
7

)

vote up or down the answers
It would be called Kool Catz. I would play lead guitar, and my friends would do drums and keyboard and other instruments I'd need to be played. Didn't really think of some yet. Anyways, we would first record us playing, put it on Youtube and you know... get famous! I can dream right? But that would be my fictional band!
on August 14, 2013
Never stop dreaming I know its crazy but thats how I think about the most things in my live so
on September 27, 2017
Freaks and Rebels

It would be a drum, vocals ((we'd take turns maybe?)), guitar, electric sometimes, keyboard, other.
We'd sing about the things wrong in society. Do a few just, fun songs. Write about eqaulity, but like, in a way that's actually pleasant to listen to. Have fun with it, but try to get people to pull their heads out of their asses
on April 06, 2017
on July 15, 2014