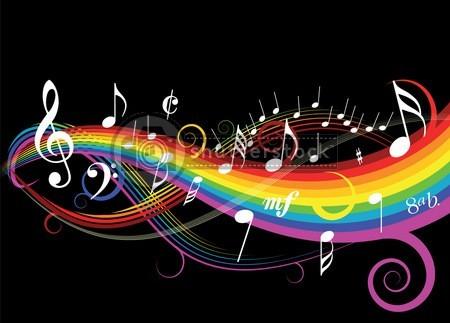 What Is The Most Beautiful Song You Ever Heard Until Now?
Music keeps us alive after Love!
▼Scroll down for more questions▼
Answers (
15

)

vote up or down the answers
Bruno Mars - Just The Way You Are ... you're amazing
Just the way you are tralalala..
on February 03, 2012
The most beautiful song ive ever heard, Your Gonna Go Far, Kid. Wow. All songs have stories that kake you love the song. If its a love song you love it for that. This song is a little weird. Its about someone who lies and tricks people and makes his way to the top and becomes evil ruler and people fear him. BEST SONG EVA!!!!
on April 30, 2013
Bleeding Love-Leona Lewis
on December 31, 2012
Age of Innocence - Elephante. I don't know if anyone here knows this song but this song's cool, especially its Hellberg Remix
on November 15, 2016
on June 16, 2015
HONEYMOON AVENUE BY ARIANA GRANDE CUZ I ABSOLUTELY ADORE ARIANA GRANDE!!!!!! I'M HER NUMBER 1 FAN!!!!!! I LOVE HER MORE THAN ANYTHING BUT THE WORDS CAN'T EVEN TOUCH WHAT'S IN MY HEART!!!!!!!! LOVE HER MORE THAN EVEN I KNOW!!!!!!! I GO CRAZY WHEN I THINK ABOUT HER!!!!!!!
on November 29, 2013
demi lovato warrior or skyscraper
on November 15, 2013
HONEYMOON AVENUE BY ARIANA GRANDE!!!!!!!!!!!!!!!!!!!!!!!!!!!!!!!!!!!!!!!!!!
on November 05, 2013
Weird thing about me, when it come to music I listen to, Lorde, lana del rey and imagine dragons, but music that is BEAUTIFUL to listen to is classic, and no, I'm not forty
on July 20, 2013
Cup of life by Ricky Martian. Yeah don't ask why I just love his songs even though he is gay
on July 02, 2013