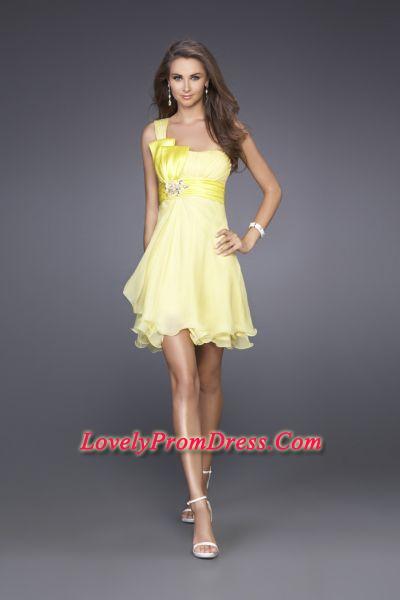 How can I be pretty?
I haven't had a relationship yet and I am going into 9th grade. I would like to change that but I want to be pretty. what makes a girl pretty?
▼Scroll down for more questions▼
Answers (
11

)

vote up or down the answers

Answer Link
Who told you that you're not beautiful? Seriously, just because you haven't had a boyfriend yet does not mean you're ugly. Having a boyfriend does not measure your outward appearance. I mean, if your "hot" or whatever and get a boyfriend just based upon your looks, how long do you think the relationship will last? A week? A month? Surely not long enough to have a meaningful, loving relationship. But, if you wait for someone who actually cares about you, and loves your personality,
See More▼
and respects you for more than your beauty, that relationship will probably mean a whole lot more to you. I know having a boyfriend seems like the most important thing in the world right now, but I swear it's not. Do not take this the wrong way, I just want you to understand that you ARE beautiful, and you don't need a man to prove that.
on August 09, 2013
Answer Link
I don't think that it matters and if you rush to get in a relationship you might be with some weird or boring guy you may not like so I think it shouldn't matter
on June 23, 2014
Answer Link
Well i say every gitl is pretty in her own way. Clothes dont make the person the person makes the clothes so no matter what you wear you are going to look pretty.
on June 06, 2014
Answer Link
I agree with CrystalWings it is thoses tiny little things like your smile and personality that make you pretty and if a guy dose not like them he is not the one :D
on January 28, 2014
Answer Link
Having a pretty attitude and a pretty heart, it doesn't really matter what your face looks like.
on November 17, 2013
Answer Link
Beauty is how you carry yourself, present yourself and your personality. Just socialize. Hang with people that have something in common with you. There is no way you can make yourself prettier. Girls don't need make up to make their self pretty. No guy in the history of man kind has ever said oooohhh she's wearing pink eyeshadow I must date her. I honestly think you should wait someone will come around. :) I wish you luck girly!
on September 10, 2013
Answer Link
personalities make a girl pretty....and I don't think u should change...if u really want a relationship u should wait till u find someone that likes u for u!
on August 09, 2013
Answer Link
on August 24, 2019
Answer Link
Girl im gonna turn 17 next year and I'm sure I'd still be single . Just enjoy life dude B)
on August 24, 2019
Answer Link
on August 09, 2013
Answer Link
B)well you have to have swag ordir to get an girlfriend or boyfriend
on June 27, 2014