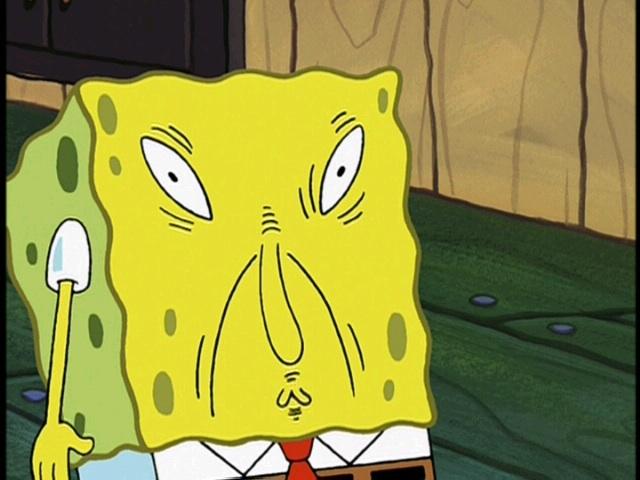 Who is ready for school to start back?
I'm not. Seriously, where did my summer go?
▼Scroll down for more questions▼
Answers (
14

)

vote up or down the answers
What?????? Why are u talking about school? Lalalalalallalalalalalalalal, still in vacation, lalalalalala!
Yeah, not ready, not ready, not ready!!!
on August 09, 2013
I"VE BEEN WISHING FOR THE SCHOOL YEAR MY AUNT IS GOING THROUGH CEMO AND SHE LOST HER HAIR AND SHE KEEPS ASKING MY IF SHE LOOKS PRETTY STILL!!SHY FAT AND BALD PLUS SHE"S 63!!
on July 23, 2014
on June 19, 2018
I am. I miss my friends ;-;
on June 17, 2017
on September 06, 2015
OK,OK who the boop hacked into my qfeast on wrote DAT. -.- I like Noah, not Dalton. Dalton choked Noah!
on April 29, 2014
School............ That word.
on August 10, 2013
I LOVE SCHOOL!!!!!! Plus, I get to see my friends! And in September, are the season premiers of my 3 favorite shows!!!!! The Mentlist, Bones, and Castle!!!!!!!!!! YAAAAAAAAAAAAAY!
on August 09, 2013
It's still summer holidays please don't remind me of school!!'
on August 09, 2013
on August 09, 2013
on August 09, 2013