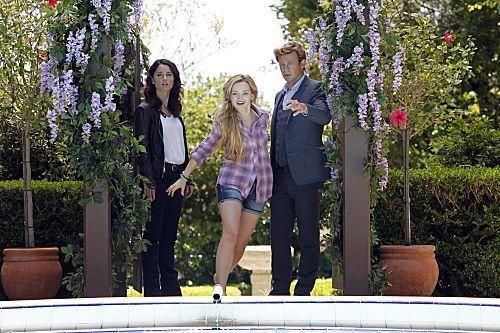 What television shows do you watch?
Just wanna know what tv shows people on here watch. I watch quite a lot. Here is a list:
-The Mentalist
-Castle
-Bones
-Perception
-Elementary
-Person of Interest
-Rizzoli & Isles
-Royal Pains
-White Collar
-Psych
-Fairly Legal
-The Voice
-Drop Dead Diva
-Project Runway
-Wipeout

Ok, I think that's all. Also tell me if you watch any of those shows.
▼Scroll down for more questions▼
Answers (
11

)

vote up or down the answers

Answer Link
well I just watched "the walking dead' pretty much... but we got rid of direct t.v. so we just have nextflis..
on Netflix I just watch
*horror movies
on July 20, 2013
Answer Link
wipeout (sometimes)
castle (used to cuz they don't show it anymore on starworld)
feriha (turkish series)
kuzey guney (turkish series)
ask-e-memeno (turkish series)

i mostly only watch turkish shows
on July 20, 2013
Answer Link
Stranger things
Gilmore girls
Malcolm in the middle
The fosters
Switched at birth
Pretty little liars
Degrassi next class
See More▼

Fuller house
The great British baking show
on February 11, 2018
Answer Link
lab rats
mighty med
kickin it
(in order of my favorites :) )
on November 13, 2015
Answer Link
I watch Doctor Who, Full Moon o Sagashite and Fairy Tail!
on January 23, 2015
Answer Link
on December 24, 2014
Answer Link
Desperate housewives, how i met your mother, the big bang theory, friends, and a bunch of disney shows XD
on October 07, 2014
Answer Link
on October 07, 2014
Answer Link
Good luck Charlie ,icarly,victorious,liv and maddie and Sam and cat:D
on November 10, 2013
Answer Link
Megaman
Megaman NT Warrior
Megaman NT Warrior Axcess
Megaman Stream
Megaman Beast
Megaman Beast+
Medabots
See More▼

Andy Griffith
Gomer Pyle
Batman(1960-80 with Adam West)
on October 02, 2013