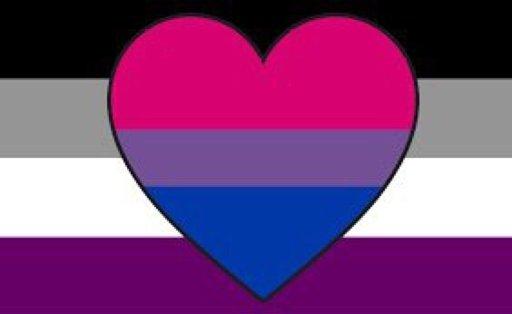 I wanna come out to my dad but I'm scared... What do I do?!
I need a way to tell him I am this way... Without being scared of him rejecting me ...
▼Scroll down for more questions▼
Answers (
3

)

vote up or down the answers
I'd say give yourself some more time to think about it. You don't have to come out right away and if you feel that you're not ready, you don't have to.
on July 17
Well, do you legitimately think he will reject you if you come out? Do you think it's a safe environment? Has your dad shown signs of homophobia in the past? If these questions don't sway you away then go for it, but please put first your safety before anything else and make sure you have something to fall back on in case it goes wrong, you have my full support though, good luck
on July 17
What are you coming out as? I think a joke and a very simple explanation of what it is and how long you've felt that way can go a long way
on July 17